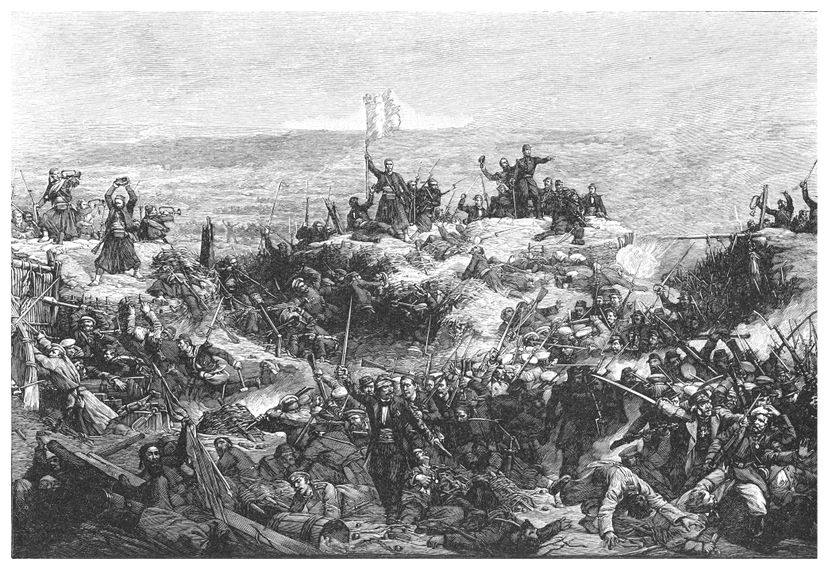 The Crimean War, a conflict that raged from 1853 to 1856, was a turning point in military history, European politics, and nursing care. Its impact went far beyond the battlefields, resonating in the hearts and minds of the people back home. Delve into the complexities of this fascinating period, discovering the origins of the conflict, the formation of the powerful alliance, the decisive battles, and the innovations that would shape future wars. Join us on a journey through the Crimean War, where heroism and tragedy intertwine, and the seeds of change are sown.
Short Summary
The Crimean War was caused by religious tensions and geopolitical ambitions, with Britain & France forming an alliance to protect the Ottoman Empire.

The war saw a number of significant battles, technological advancements in warfare and medical care reforms spearheaded by Florence Nightingale & Mary Seacole.

The Treaty of Paris marked the end of the conflict, limiting Russia's influence in Europe and introducing modern warfare technology.