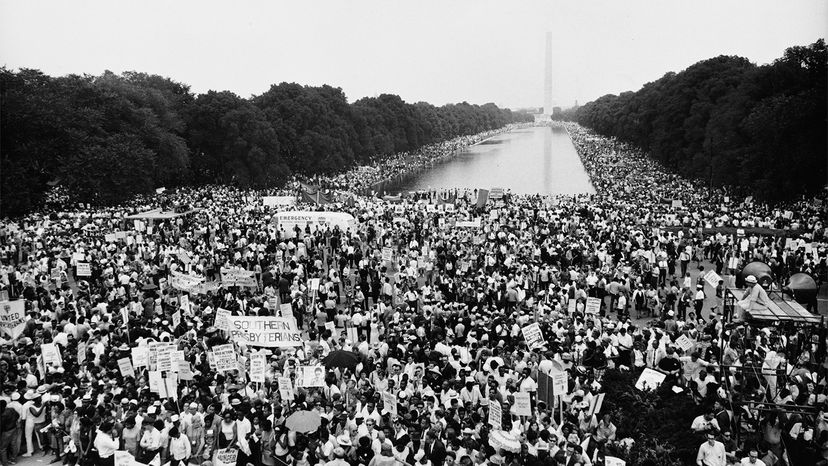 Originally organized by Martin Luther King, Jr. and the Southern Christian Leadership Conference (SCLC), the Poor People's Campaign was born from a push for economic justice in the civil rights era and is now impacting policies and elections at every level of government.
"The original Poor People's Campaign was a fusion movement for economic justice that grew out of the civil rights movement," says Jonathan Wilson-Hartgrove, Poor People's Campaign steering committee member, via email. "Natives, Chicanos, poor whites from Appalachia, and welfare rights organizations from northern cities joined Black folks from the South to demand an economy that works for everyone. That coalition won some real gains with the War on Poverty, the Fair Housing Act, and the legislative advocacy of the Children's Defense Fund."
According to Smithsonian Magazine, President Lyndon Johnson "declared his war on poverty" in 1964, a year in which 19 percent of Americans (about 35 million people) lived below the poverty level. King was motivated to call for representatives from various geographic and racial groups to "demand federal funding for full employment, a guaranteed annual income, anti-poverty programs and housing for the poor."