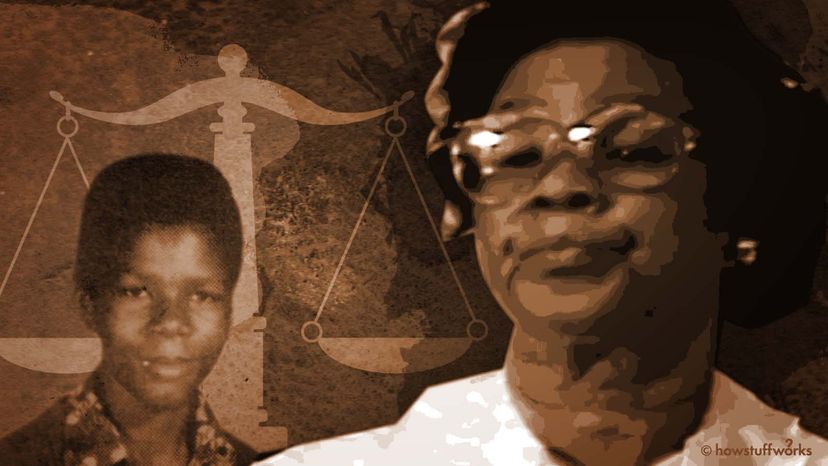 The long list of America's civil rights icons includes a string of instantly recognizable names; presidents and preachers; a 14-year-old boy in the wrong place at the very worst of times; and a determined bus rider who refused to yield.
Beulah Mae Donald may not be among those heroes who immediately come to mind. She may not come to mind at all. But through the most unthinkable of tragedies, with a courage drawn from her faith and an unwavering search for the truth, Beulah Mae Donald has earned her place. Few have endured so much pain, few have given so much, to further the cause.
"She never rested until her mission was accomplished," says John Giggie, a history professor at the University of Alabama and the director of the school's Summersell Center for the Study of the South, "which was to make Mobile, to make the Deep South, to make America see her son, see his assailants and not forget."