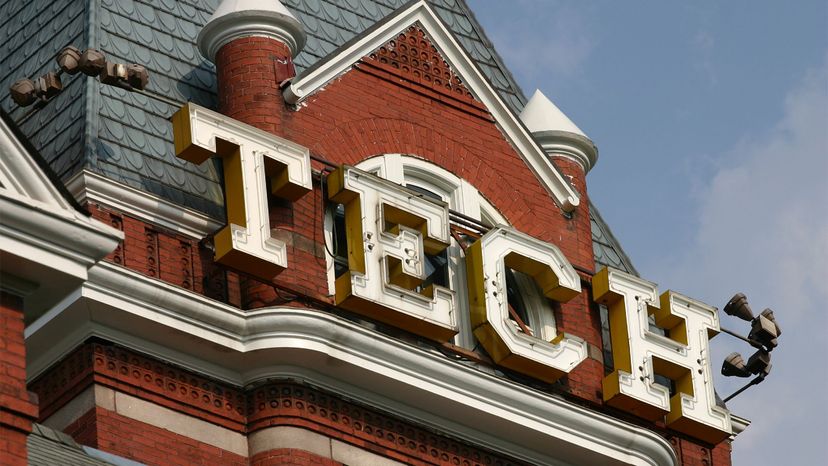 Student life at the Georgia Institute of Technology in Atlanta — known familiarly as Georgia Tech — is not for the delicate of heart or the weak of mind. Tech is a serious school for serious students who take classes like applied combinatorics, deformable bodies, quantum information and quantum computing, and multivariable calculus. That last one, the school catalog says, covers "[l]inear approximation and Taylor's theorems, Lagrange multiples and constrained optimization, multiple integration and vector analysis including the theorems of Green, Gauss, and Stokes."
Is that even English?
But it's also in this place that the big-hearted practical jokester George P. Burdell lives and flourishes. At GT, where the nerd quotient is admittedly and proudly high — and the academic pressures absurdly higher — it's important to have an alumnus like ol' George as a beacon.
George, you see, has made it through GT and then some — the man is a practical legend around GT.
Check that: George P. Burdell is, in fact, a literal legend at Georgia Tech. And that's where things get interesting.