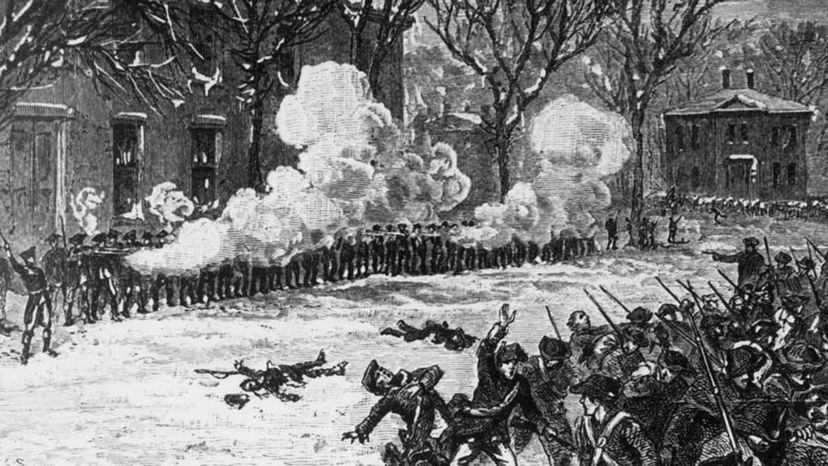 In the late months of 1786, only a few years after the spanking-new United States won its independence from the Kingdom of Great Britain with a victory in the Revolutionary War, another battle erupted in the hills of Western Massachusetts. This one was a homegrown uprising, loosely led by a farmer and war veteran who, along with thousands of others, quickly had tired of the unforgiving and heavy-handed state government in Boston.
Daniel Shays was the reluctant leader of the insurrection that came to bear his name. He is recognized today as every bit the New England patriot that Paul Revere or John Hancock was.
And Shays' Rebellion is remembered as a critical (if not entirely successful) touchstone in the formation of America's current system of government.
"One of the things about historical events is that you [usually] have a place where an important event takes place. Shays' Rebellion doesn't necessarily have that focal point that we associate with others, so it maybe makes it a little harder," says Massachusetts Historical Society librarian Peter Drummey.
"But it's certainly very hard to think about the founding of the United States under the federal Constitution without thinking of this as something of substantial concern; people really got behind the idea of reforming this revolutionary confederation into a new federal government."