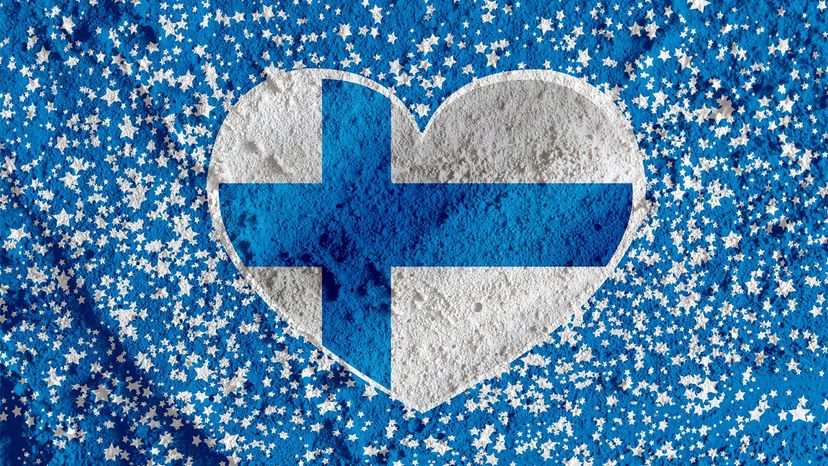 Geographically, Finland is the eighth largest country in the European Union. With a land area of 117,344 square miles (or 303,920 square kilometers), it's bigger than Italy, Austria or Greece, to name a few.
The place is not easily categorized. Modern Finland shares borders with Russia, Sweden and Norway. Also, it's flanked by the Gulf of Bothnia and (go figure) the Gulf of Finland. So Finland is obviously part of Northern Europe.
But since humans love classifying things, there's a natural urge to lump this home of 5.5 million souls into a smaller, clearly defined subregion.
Some sources — like various travel guides and the Monty Python musical, "Spamalot" — will tell you Finland is Scandinavian. Yet it's more often cited as one of the "Nordic Countries." While those two terms are related, they're not necessarily synonyms.