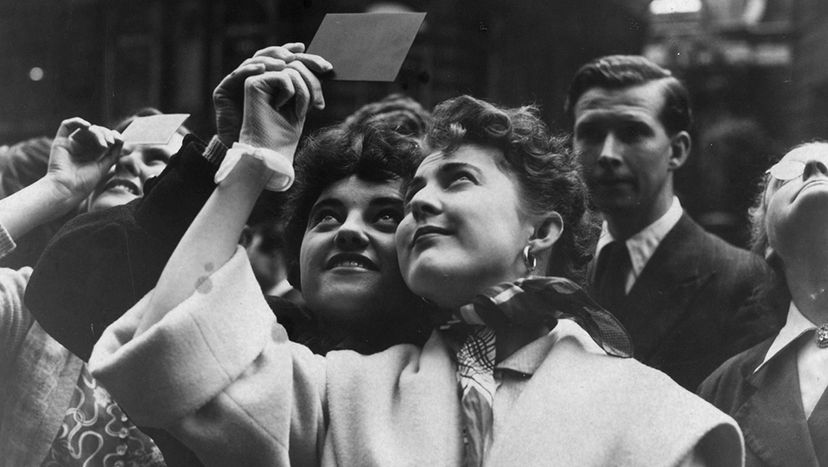 It's easy to imagine that those of us here in the early years of the 21st century are at a peak moment of science. We must be special because we exist right now, and are witnessing the wonders of the world as it is right now. It's helpful to remember, though, that everyone currently alive on the face of the Earth just occupies a tiny marker along the long, long line of human history.
Luckily, one of those markers arrives across the United States with the total solar eclipse of Monday, Aug. 21. "For us to come together in the country, this is a really amazing chance to just open the public's eyes to wonder, and get people to think about the most amazing natural phenomenon that can happen on the surface of the Earth," said Angela DesJardin, the principal investigator of the Eclipse Ballooning Project and director of the Montana Space Grant Consortium, during a NASA press conference in June. "It gets people to wonder and think about what's going on in the cosmos and come together in that very human way."
And so when something like a total solar eclipse comes calling, remember that people in the past, and all over the world, marveled at the same phenomenon — themselves sitting at their respective peaks of human advancement, even if from today's vantage they seem quaint and outdated. So too will we, in decades and centuries to come. For now, though, enjoy an eclipse if and as you can.