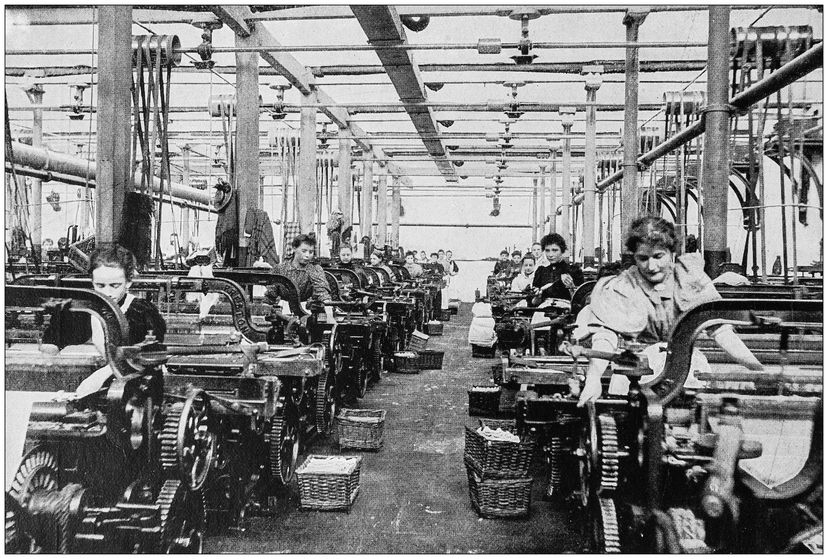 Developed during the Industrial Revolution, the factory system brought about a transformative shift in manufacturing that continues to shape the world. Consolidating machinery, skilled workers and production processes under one roof revolutionized how goods are produced.
The Industrial Revolution factory system introduced principles that remain vital in contemporary manufacturing practices: centralized production, efficiency and specialization.
Today, factories incorporate advanced technologies such as automation, robotics and data-driven processes, driving further improvements in productivity and precision. The factory system fueled innovation, enabled mass production and played a significant role in shaping the global economy.