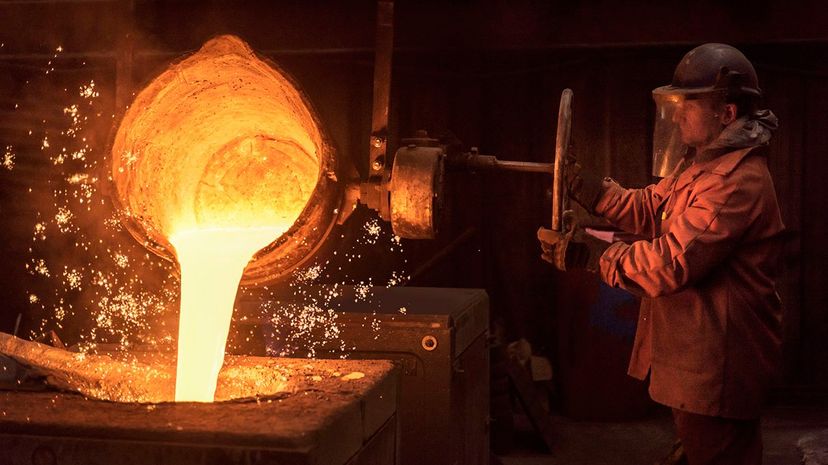 Imagine being tightly bound and surrounded by an angry group of people in 16th-century Ecuador. The crowd parts as a man walks toward you with a crucible of molten gold. He forces your mouth open as you struggle as hard as you can, but to no avail. Boiling, bubbling, glowing molten gold is poured into your open mouth, killing you within seconds. Terrifying, right? That's is exactly what happened to a Spanish governor in the colonial settlement of Logroño in 1599.
It turns out that the governor of the Amazonian town had been cheating the indigenous Jivaro tribe (also known as Shuar) in their gold trade, which resulted in a violent revolt. The Jivaro attacked the Logroño settlement, and during the ensuing massacre of up to 25,000 Spaniards, executed the governor by pouring the object of his greed down his throat. The Jivaro then burned the remaining settlement to the ground.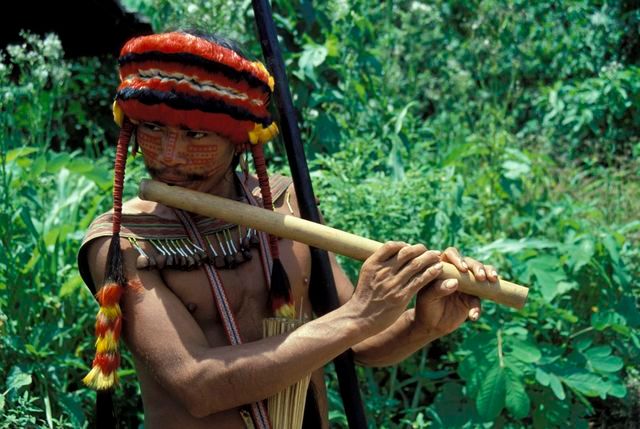 And it wasn't actually the heat from molten metal that killed the victims, according to a 2003 study published in the Journal of Clinical Pathology, or the fact that the lead the scientists used solidified within 10 seconds — it was the steam it produced when poured into a body cavity. The scientists who looked into the practice used molten metal and a cow's larynx obtained from a slaughterhouse to test the procedure. As unsettling as this account is, the use of hot metals and other liquids for torture or execution was not limited to South America. While there was no shortage of torture methods across the Atlantic, the practice of pouring molten metal down a victim's throat is also said to have been used in Europe by the Spanish during the Inquisition, as well as the Romans before them.