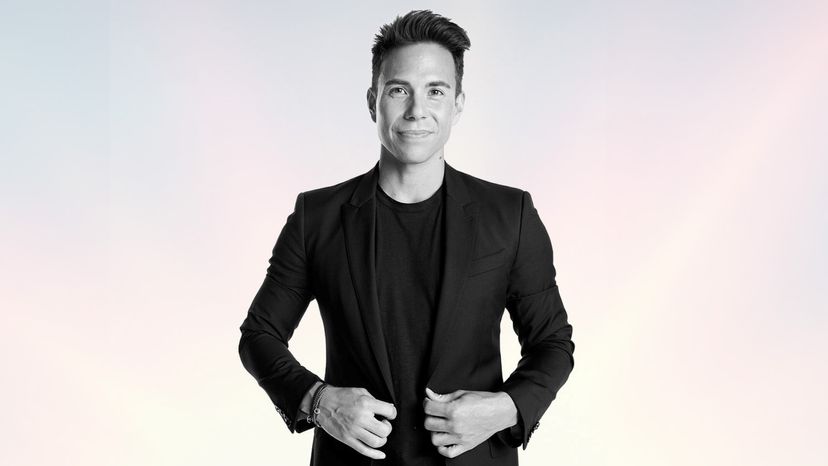 Apolo Ohno spent half of his life dashing around the ice earning Olympic glory, fame and a good amount of fortune as one of the world's most recognizable short-track speed skaters. And then he stopped.
The most-decorated American Winter Olympian ever — two gold, two silver and four bronze medals over three Olympics — put the brakes on a long and high-profile career after a silver and a bronze at the Vancouver Games in 2010. He had plenty of reasons to quit. He had reached the pinnacle of his sport. He was getting older, certainly, which is a bad way to get when you're in a young person's game. Vancouver, widely expected to be his last competition anyway, could have gone better. In many important ways, the decision was made for him.
Still, Ohno was just 28 years old when he stopped competing. Skating was all he knew. It's how people knew him. He was a successful product pitchman because of skating. Because of his success in the Olympics, he was on "Dancing With the Stars" in 2007. (He won that, too.) Through skating, Ohno became a phenomenon, a long-haired, goatee-rocking star.
But as the saying goes in sports, Father Time is undefeated. It was time to move on.
And as it turned out, retiring at 28 was a lot slipperier than Ohno could have figured.