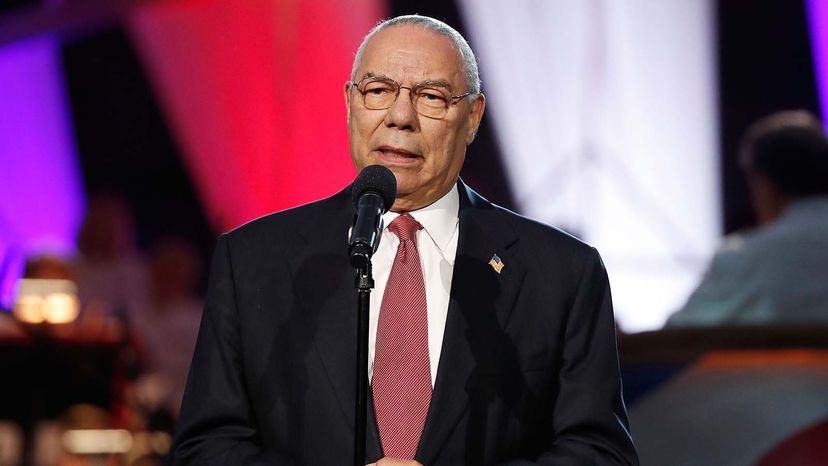 Colin Powell knew where he fit in American history.
The former U.S. secretary of state — who died Oct. 18, 2021, at 84 — was a pioneer: the first Black national security adviser in U.S. history, the first Black chairman of the Joint Chiefs of Staff and also the first Black man to become secretary of state.
But his "American journey" — as he described it in the title of a 2003 autobiography — is more than the story of one man. His death is a moment to think about the history of Black American men and women in the military and the place of African Americans in government.
But more profoundly, it also speaks to what it means to be an American, and the tensions that Colin Powell — as a patriot and a Black man — faced throughout his life and career.
I'm a scholar of African American studies who is currently writing a book on the great civil rights intellectual W.E.B. DuBois. When I heard of Powell's passing, I was immediately reminded of what DuBois referred to as the "double-consciousness" of the African American experience.
As DuBois put it in an 1897 article and later in his classic 1903 book "The Souls of Black Folk," this "peculiar sensation" is unique to African Americans: "One feels his two-ness — an American, a Negro; two souls, two thoughts, two unreconciled strivings; two warring ideals in one dark body, whose dogged strength alone keeps it from being torn asunder."
This concept profoundly describes Colin Powell as a soldier, a career military man and a politician.