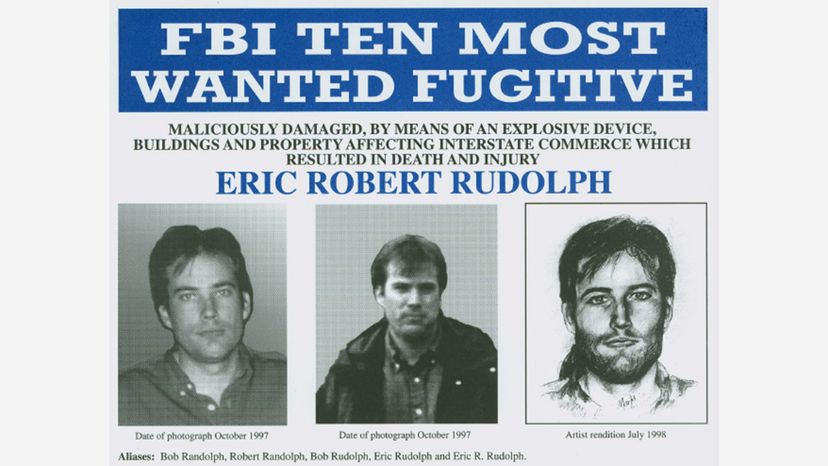 Clint Eastwood's latest directorial offering is the true story of a man falsely accused. It's the story of an earnest, eccentric outcast painted as the perpetrator of a horrific crime. "Richard Jewell" examines how two of the most powerful forces in America — the federal government and the media — can concoct a narrative out of faulty information and hurried decision-making that inalterably changes the course of an innocent man's life.
It's a compelling film (a 96 percent audience score on Rotten Tomatoes) that barely mentions the real terrorist, Eric Robert Rudolph.
Two people died and more than 100 were injured when a pipe bomb Rudolph planted exploded in Centennial Olympic Park during the 1996 Centennial Olympic Games in Atlanta. Jewell, a security guard at the park, was initially credited with discovering the suspicious backpack that held the device. But three days later, in a media and law enforcement frenzy that the movie dramatizes, Jewell became a primary suspect in the crime.
Rudolph escaped, killed more ... and eluded police for almost seven years.