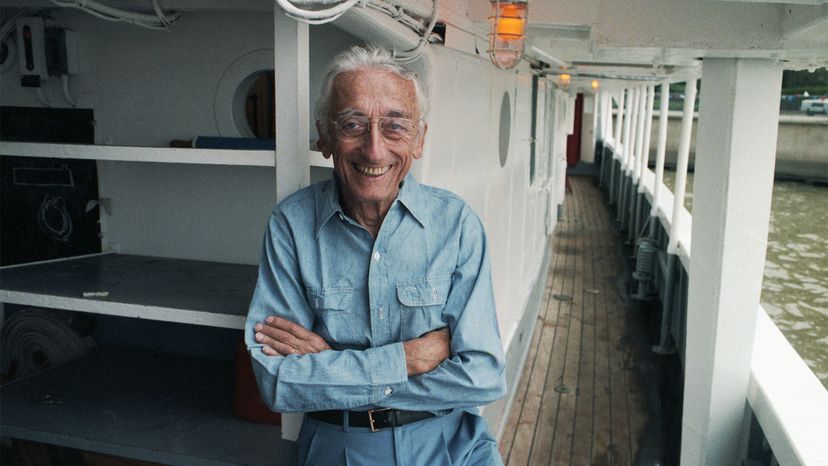 For children growing up in the late '60s and early '70s, there was one television staple that opened their eyes to the magic of life under the ocean's surface: "The Undersea World of Jacques Cousteau." Over the course of nine seasons, renowned sea explorer, Jacques-Yves Cousteau, took viewers on adventures around the world in his ship, the Calypso, and as John Crace of The Guardian put it, "Always in a red woolly hat, even in sweltering heat, Cousteau was like royalty ..."
"Like a lot of us, I grew up watching Jacques Cousteau's TV series," Dan Yaccarino, author of "The Fantastic Undersea Life of Jacques Cousteau," says via email. "I was fascinated by the underwater photography, learning about the sea, and of course, Cousteau's narration. I wanted to share my interest with a new generation that doesn't know much about him, if anything at all."
Jennifer Berne, author of "Manfish: A Story of Jacques Cousteau," had a similar experience. "From the time I was very young, I was fascinated by the mysteries of our planet's oceans and all the fascinating creatures that inhabit them," she says via email. "I used to watch Jacques Cousteau's amazing movies of all his underwater adventures, sitting in front of the TV, imagining that I was there with Cousteau and his adventuring crew. So, once I grew up and became a writer, doing a book about Cousteau was a natural for me."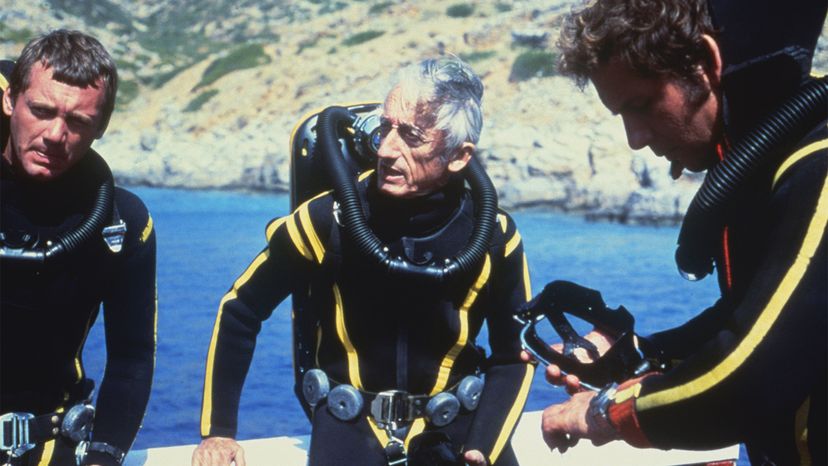 Cousteau inspired an entire generation to take a deep interest in the deep sea, and his legacy has continued to influence modern oceanography (his grandson, Fabien Cousteau, is currently building PROTEUS​, which he calls "the world's most advanced underwater scientific research station and habitat to address humanity's most critical concerns: medicinal discoveries, food sustainability, and the impacts of climate change"). But there's so much more to Cousteau than his signature red hat and television persona — here are some facts to get you up to speed.