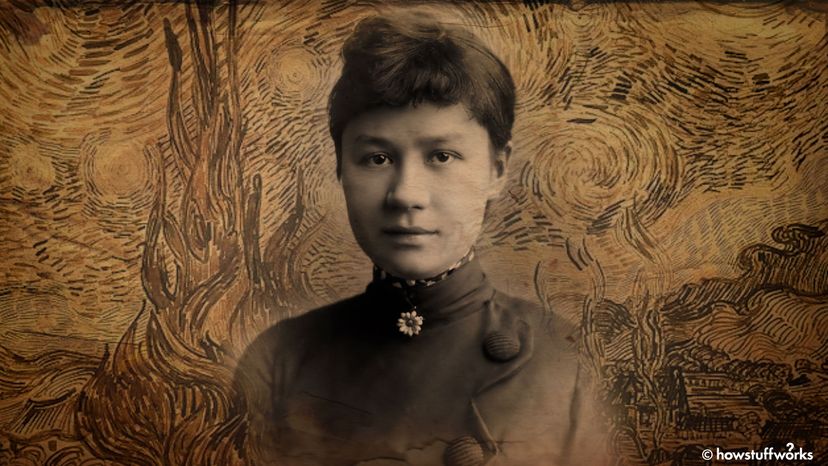 2021 seems to be Vincent van Gogh's year. There are at least five different traveling interactive exhibits in nearly 40 U.S. cities where people flock to literally immerse themselves in his words and works. Some attribute this current van Gogh craze to a scene in the Netflix show "Emily in Paris" which takes place in a "Starry Night" light show. Others think that people are simply looking for new experiences after a year of pandemic isolation.
From famed pieces like "The Starry Night" and "Cafe Terrace at Night" to a litany of self-portraits (some of which include depictions of his famously self-maimed ear), van Gogh's portfolio is overwhelming in its brilliance. It's astonishing to think that he sold only a few paintings in his lifetime, and for small sums of money, yet in 2017 his painting "Laboureur Dans Un Champ" sold for over $81 million.
So, how did this now-iconic painter escape mainstream attention during his lifetime?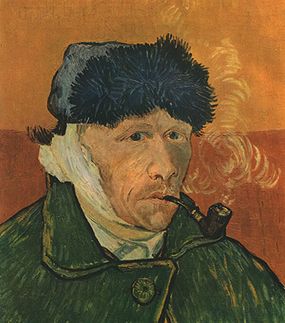 For starters, van Gogh was famously eccentric, which didn't translate well into his "day job" as an art dealer. "We get the impression that Vincent did not excel at sales. He was a failure as an art dealer at Goupil [a fine art dealer]. It is said Vincent was fired from Goupil for not being sufficiently cordial to clients," says Nadine Granoff, director of research for Van Gogh Experts, a van Gogh authentication and appraisal company, in an email interview. This could have burned bridges and turned potential buyers off to his own works in the short term. "He probably seemed a bit eccentric in the world of commerce," she adds.
It's also possible that van Gogh simply didn't live long enough to see all his hard work pay off. He died in 1890 two days after he shot himself in the chest with a revolver at the age of 37 (although some later accounts postulate he was murdered). Thus ended a life plagued with epileptic seizures and debilitating psychotic episodes. As the Van Gogh Museum website notes, at the time of his death, "he was uncertain about the future and felt that he had failed, as a man and as an artist. Even though he was, in fact, starting to get recognition for his work."
Indeed, although he had sold and traded works throughout his career (sometimes for food or art supplies), the final two years of his life saw increased recognition amongst the avant-garde and inclusion in some exhibits in Paris and Brussels, says Hans Luijten, senior researcher at the Van Gogh Museum. Still, this success level was a far cry from the household name that van Gogh is today. So, what happened?