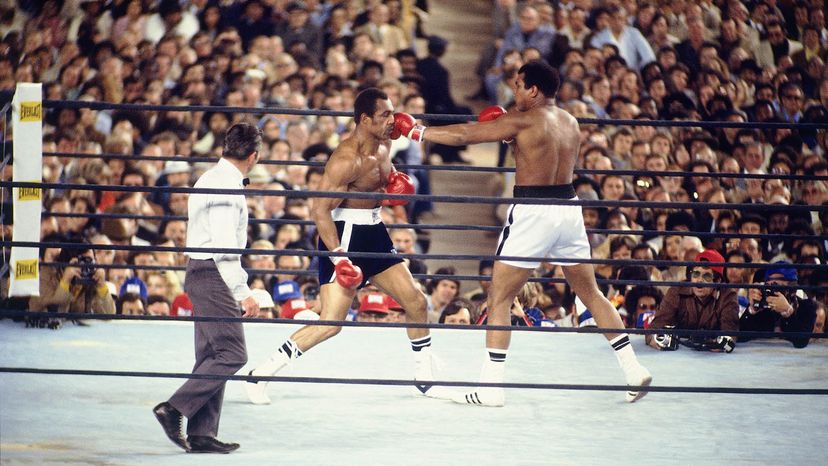 I'm sure you're familiar with Muhammad Ali, the famed American heavyweight champion boxer who coined the catch phrase "Float like a butterfly, sting like a bee." But there might be some things you don't know about the sporting figure nicknamed "The Greatest," who was the first fighter to capture the heavyweight title three times and to win a total of 56 times in his 21-year professional career.
For instance, did you know Ali was the first boxer to appear on a Wheaties cereal box in February 1999? And he was featured on the cover of Sports Illustrated magazine 38 times (second only to basketball superstar Michael Jordan).
While his history as a boxer is long and illustrious, we've compiled nine more heavy-hitting facts you might not know about the man who is considered one of the greatest sports figures of all time.