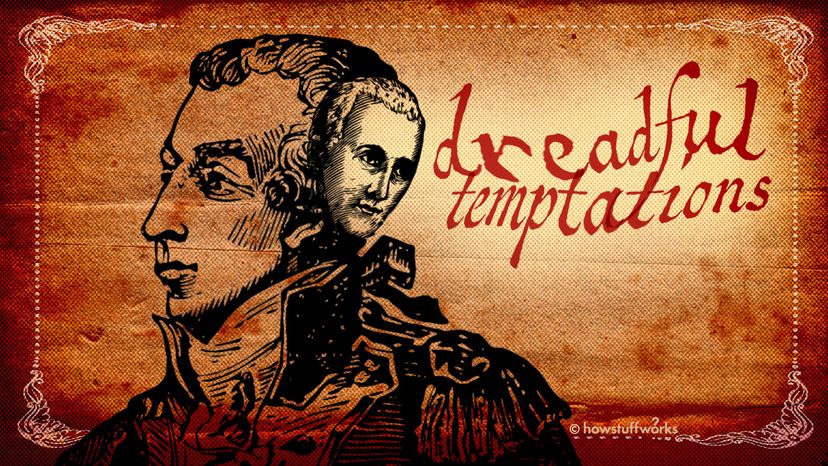 Edward Mordake was a handsome English aristocrat born into wealth and privilege, but also with a terrible curse, according to an 1895 newspaper article published in the Boston Sunday Post. As reported by the Royal Scientific Society, Mordake suffered from the rarest of congenital defects — a shrunken second face on the back of his head that smiled and sneered when Mordake wept and whispered "dreadful temptations" into Mordake's ear.
The young man was so ashamed of his condition that he isolated himself from family and friends, and was so tormented by his "devil twin," as he called it, that he tragically took his own life at just 23 years old.
Or so the legend goes.
More than a century after the macabre tale of Edward Mordake was first published, it still captures the public's imagination. The musician Tom Waits wrote a song about him called "Poor Edward." There was a full-length opera called "Mordake." And in 2014, a character named Edward Mordrake (with an extra "r") appeared on two Halloween episodes of "American Horror Story: Freak Show," where he played a murderer with a sinister second face.
More recently, a Facebook post from 2020 allegedly containing photos of Mordake's second face and even his preserved skull was shared more than 260,000 times, prompting expressions of sympathy for the tortured young man.
But while there is a real yet rare medical condition that can result in infants born with two faces, Mordake himself was a work of fiction masquerading as fact.