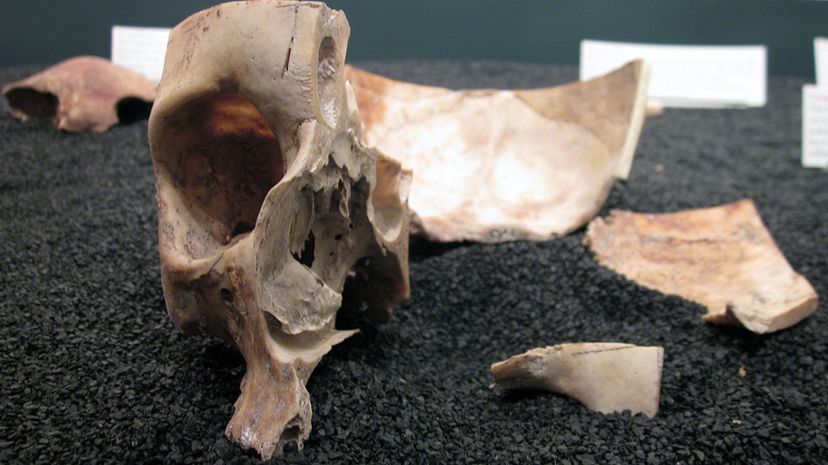 Benjamin Franklin, often called "the first American," is a beloved figure in American history for the important role he played in shaping the country. His many achievements have made him a bona fide legend. He's well-known as an inventor, scientist and politician.
But could he have also been a murderer? Was one of America's most venerated Founding Fathers, the man depicted on the U.S. $100 bill, a criminal of the worst kind?
Or is there a better explanation for why more than 1,000 human bone pieces were discovered in the basement of his former home?