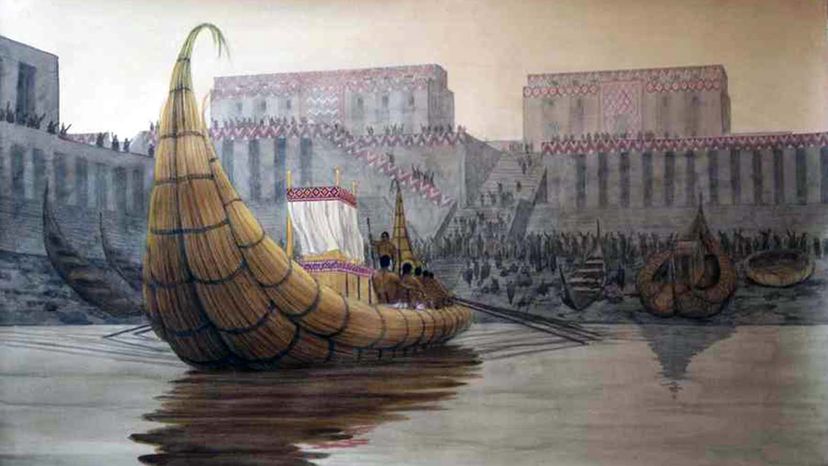 The story of the world's cities began thousands of years ago. As humans progressed from being hunter-gatherers to farmers who domesticated plants and animals for food, they began to build villages in which to live. As advances in agriculture made it possible to support larger numbers of people, those villages gradually evolved into permanent, densely populated and highly organized communities that became centers of commerce and culture and were ruled by governments.
Many of the oldest cities were located near fertile farmland and rivers that provided water, both for irrigation for farm fields and as a means of transporting the crops they produced to other markets. One prime location was Mesopotamia, a region in what is now Iraq that lies between the Tigris and Euphrates rivers, while other cities in the ancient world developed along rivers in Egypt, India and China. As trade developed, the coastline of the Mediterranean Sea and the oceans became desirable as well.
Some of the world's first cities — such as Eridu, the ancient Sumerian city on a site that was first inhabited by humans around 7,000 years ago — vanished long ago, and now only exist as historical sites for archaeologists to excavate and preserve.
But other ancient cities have been continuously inhabited, sometimes through periods of growth and decline.
Since it's difficult to determine precisely when a smaller settlement grew to the point where it could be called a city, ranking the world's oldest cities by age can be tricky. But here are 10 cities that often have been recognized as being among the oldest continuously inhabited cities in the world.