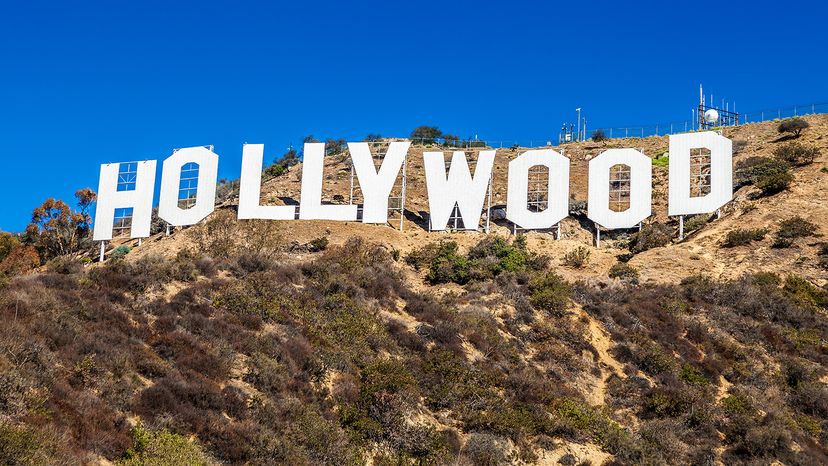 California's most famous sign turns 100 years old this year, and while it's a familiar sight to people the world over, there's a lot you might not know about the Hollywood sign.
Perched at the top of Mount Lee, in Griffith Park, above the sprawl of Los Angeles, the Hollywood sign appears in the background of countless tourist photos. "It's hard to think about L.A. and not picture the sign," says Casey Schreiner, author of the guidebook "Discovering Griffith Park: A Local's Guide." "I'd be hard-pressed to think of a more iconic landmark."
It's beloved, Schreiner adds, by tourists and locals alike. "Angelenos think of it the way Parisians think of the Eiffel tower," he says. "People are drawn to it because it symbolizes a dream and a kind of ambition that only exists in LA."