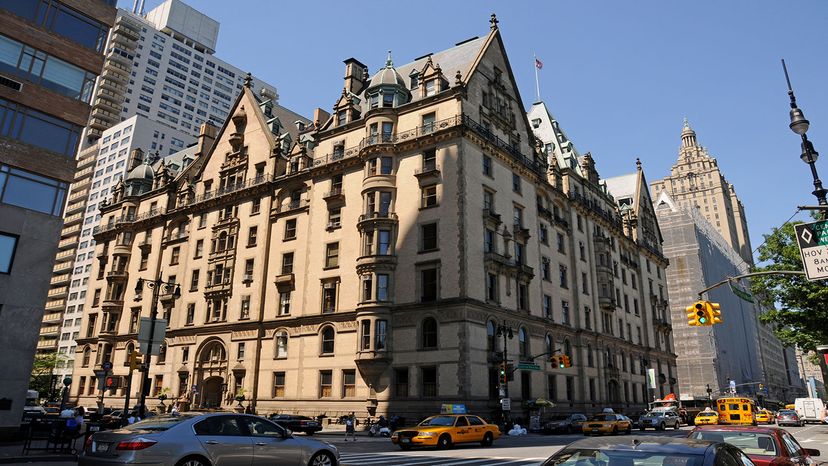 The HBO series "The Gilded Age" depicted the lavish homes of old-money families and rising industrial tycoons on New York City's Upper East Side in the 1880s, where a stretch of magnificent mansions on Fifth Avenue became known as Millionaire's Row.
But at the same time, across Central Park on the Upper West Side of Manhattan, another architectural masterpiece arose that arguably had a much greater impact upon life in America's biggest city.
The Dakota, an elegant multifamily building located at West 72nd Street and Central Park West, probably is most famous today as the place where ex-Beatle John Lennon once resided, before his murder in 1980. But there's much more to the Dakota. When it was completed back in 1884, the Dakota was envisioned as a place that would popularize the idea of European-style apartment living for affluent New Yorkers and was designed to provide them with everything that one of New York's single-family brownstone houses could offer. In doing so, it became a major influence upon how people lived in the city. It also played a role in transforming the Upper West Side from a distant, undesirable location into one of the world's most valuable stretches of real estate.
As local architectural historians explain, the Dakota also is a New York landmark with a story so quirky and compelling that even Julian Fellowes might be hard-pressed to make it up.