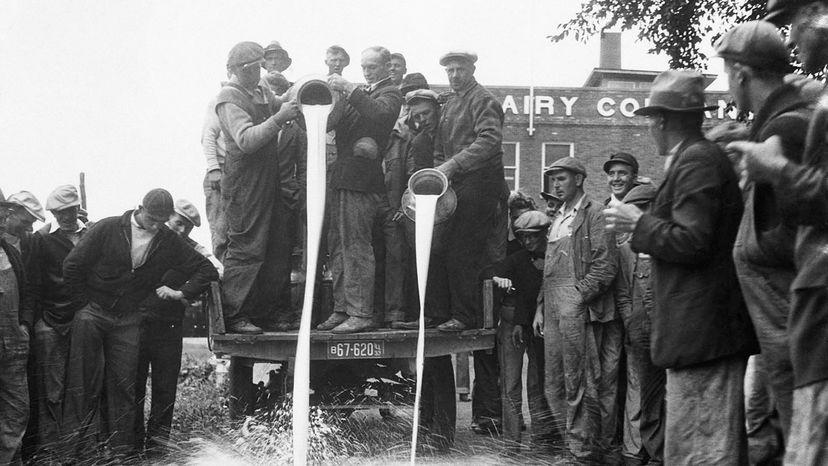 Al "Scarface" Capone is perhaps the most recognizable and infamous name in organized crime. His life as a gangster was highlighted by a series of racketeering schemes, tax fraud, violence and bootlegging.
Capone was suspected of being behind the St. Valentine's Day Massacre in which seven rival gang members were killed by gunmen dressed as police officers. However, no definitive connection to Capone and the Feb. 14, 1929, ambush was ever proven.
It seems a lot was hard to tie to this "Teflon Don" since, somehow, the federal government only managed to put him in prison for 11 years on charges of income tax evasion. He served out his sentence in Federal prisons in Atlanta, then later in the notorious federal prison Alcatraz.