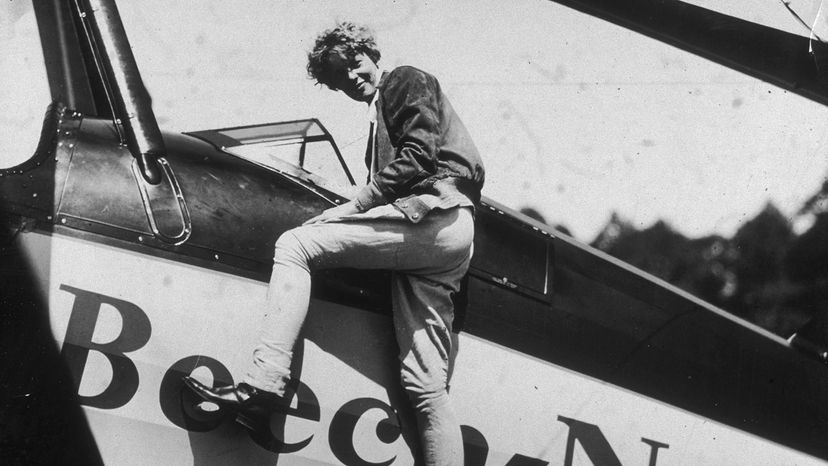 When she was about 7 years old, Amelia Earhart hopped into a wooden bucket and zoomed down a ramp that her uncle had helped her build next to the family shed. At the end of this daredevil experience, the box was shattered and Amelia was bloodied but beaming, exclaiming to her sister, "Oh, Pidge, it's just like flying!"
It wasn't until a few years later – 1908 to be exact – that Earhart saw her first airplane, at the Iowa State Fair. Her reaction? One big yawn. The rickety contraption failed to capture her interest in any way.
Not the response you'd expect from a young woman who ultimately became one of the most famous pilots in world history? Let's flash back to Amelia's earliest days.