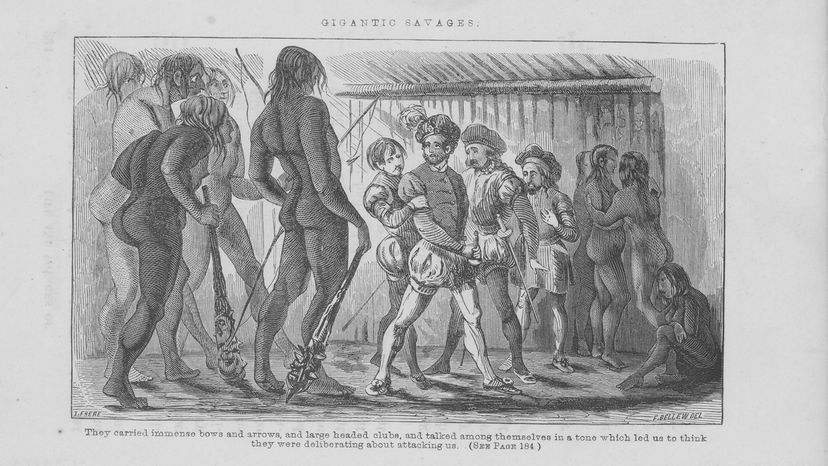 On permanent display in the Library of Congress in Washington, D.C., is an enormous, 500-year-old world map that was the very first to use the name "America." It's the only surviving copy of what's known as the 1507 Waldseemüller Map, a priceless historical artifact discovered in the basement of a German castle in 1901 and purchased by the Library of Congress for $10 million in 2003.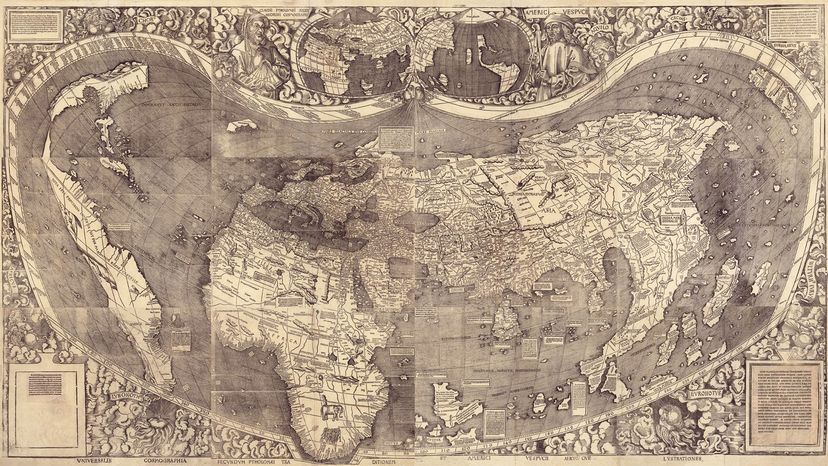 "It's the birth certificate of America," says Chet Van Duzer, a mapmaking historian who has worked with the Library of Congress and is now affiliated with the Lazarus Project, which uses multi-spectral imaging to recover and decipher ancient documents.
But equally as fascinating as the 1507 map is the one that's mounted next to it at the Library of Congress, the Carta Marina of 1516. This world map was published just nine years later by the very same man, Martin Waldseemüller, but the word "America" is nowhere to be found. In its place is simply "Terra Nova" or "New World."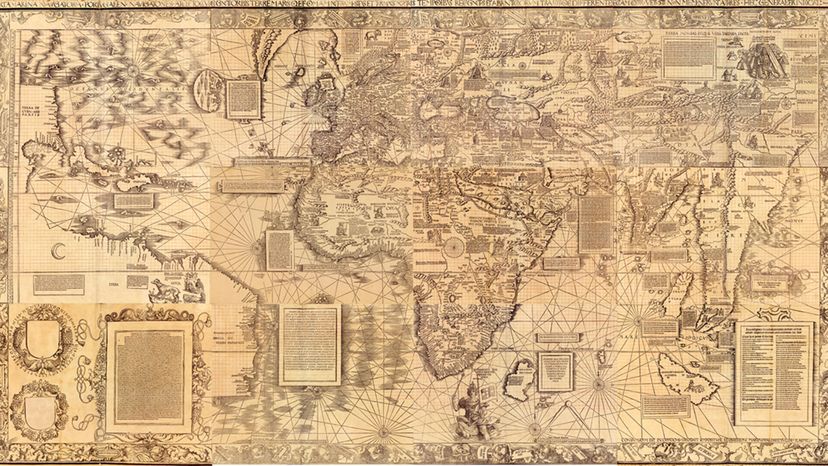 "The most amazing thing about the name 'America' is that the guy who invented it decided it wasn't the right name," says Van Duzer.