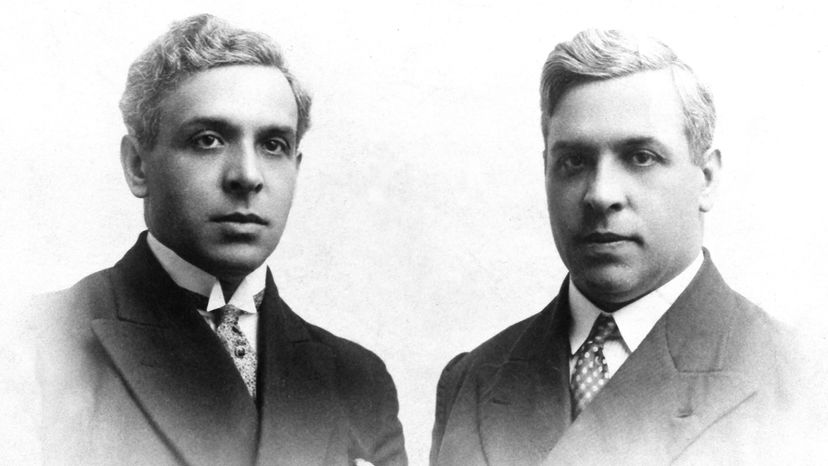 In 1940, less than a year into what would become the deadliest war ever waged, a lifelong Portuguese diplomat named Aristides de Sousa Mendes, assigned to a consulate in Bordeaux, France, was faced with a rending choice: Defy orders, thereby risking his position, his very livelihood and the safety of his wife and 12 children, or carry out his duties and leave the fate of tens of thousands of refugees to advancing Nazi forces.
Sousa Mendes' story, 79 years later, remains largely unknown. But because of his choice — which almost certainly saved the lives of many of those refugees and their families, including thousands of Jews — his is a story that directly touches many thousands more today.
"He's a hero. He's a man who risked everything and lost everything and displayed incredible moral courage. That's really the key phrase. Moral courage; the idea that one person can make a difference," says Dr. Olivia Mattis, the president and chief operating officer of the Sousa Mendes Foundation. "Anyone can display moral courage if the opportunity presents itself. You can choose to go left or you can choose to go right. There's always the easy choice and the hard choice.
"Not everyone will be presented with the historical factors that he was ... but the idea is to not be a bystander."