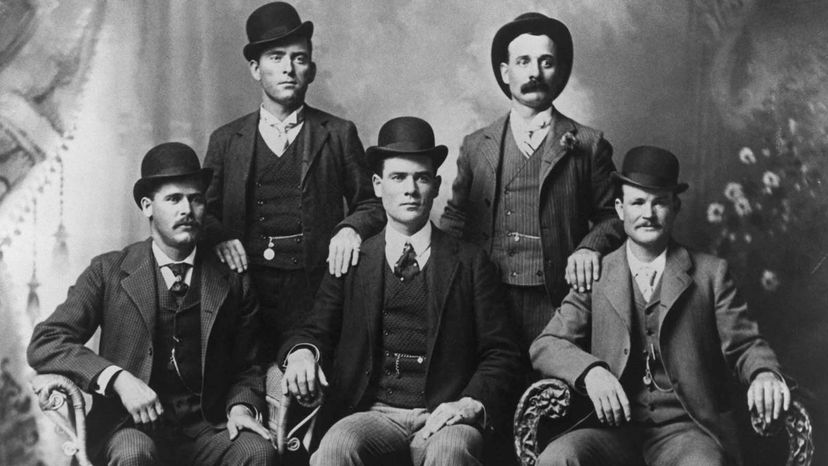 No Wild West legend ever had a better, more enduring big-screen canonization than Butch Cassidy.
Paul Newman as Butch? Robert Redford as his sidekick? Plus, as if we could forget, one of the most iconic film endings in cinematic history? "Butch Cassidy and the Sundance Kid," released in 1969, still holds up as the buddy picture that all buddy pictures are measured against. It instantly made Butch Cassidy immortal.
That's a pretty impressive fate for someone who, in real life, was an outright outlaw/womanizer/all-around scalawag.
"My wife, when she read the book, said, 'These were bad people. But, you know, you kinda like them,'" says Thom Hatch, author of the two-for-one true-life biography "The Last Outlaws: The Lives and Legends of Butch Cassidy and the Sundance Kid," written in 2013.
Here are five bits you might not know about Robert LeRoy Parker, aka Butch Cassidy.