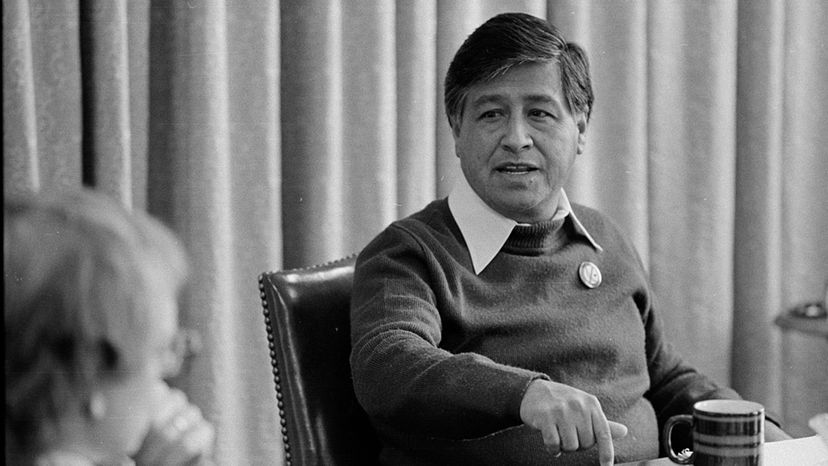 The fight for human rights is never done alone. It's borne by a multitude of visionaries, carried on by armies of believers and waged in a variety of ways. Through, for a few examples, the quiet and peaceful dignity of Mahatma Gandhi. The soaring eloquence of Martin Luther King Jr. The fervor of Susan B. Anthony. The certitude of Malcom X. The unbending reason of Nelson Mandela. The persistence of young Greta Thunberg.
Among those icons old and young, past and present, a special place is reserved for Cesar Estrada Chavez, whose humility and resolute belief in La Causa made him a hero to millions.
"Why were they drawn to him?" asks Marc Grossman, Chavez's speechwriter and personal aide for the Cesar Chavez Foundation. "Because he had great faith in them. He had faith they could do great things."