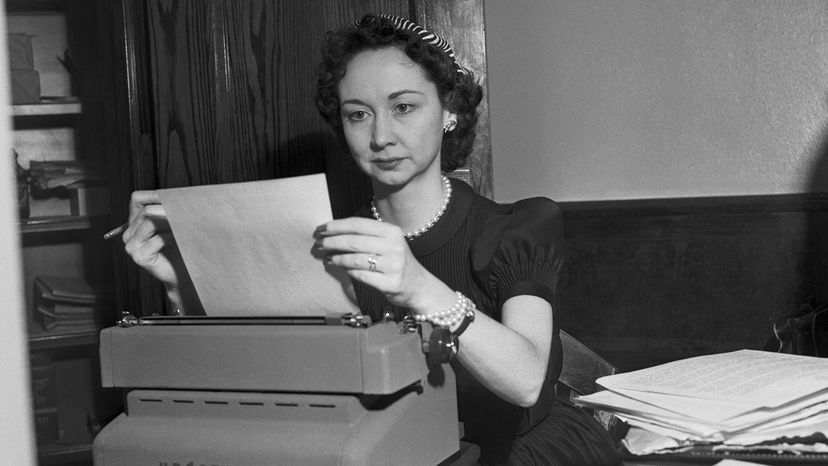 Though Dorothy Kilgallen isn't a familiar name to many people today, there was a time — from the 1940s to the mid-1960s — when she was one of the biggest stars in the media world, a trailblazing woman journalist and TV personality who paved the way for generations to follow.
As a syndicated columnist in more than 200 newspapers across the nation, Kilgallen covered everything from entertainment and politics to crime. When she wasn't covering big stories such as the 1954 murder trial of Dr. Sam Sheppard (the inspiration for the TV series and movie "The Fugitive") or Soviet leader Nikita Khrushchev's visit to the U.S. in 1959, she was arousing the ire of Frank Sinatra by reporting on his personal life. (According to Sinatra biographer James Kaplan, the singer and actor was so irked by what Kilgallen wrote about him that he once sent her a tombstone with her name carved on it.) She also appeared on Americans' TV screens each week as a panelist in the popular quiz program "What's My Line?"
But Kilgallen never got a chance to finish what might have been her biggest story — her investigation into the assassination of President John F. Kennedy, and the suspicion that alleged assassin Lee Harvey Oswald's subsequent murder by Dallas nightclub owner Jack Ruby while in police custody might have been part of a coverup of a bigger plot. Instead, on Nov. 8, 1965, Kilgallen was found dead in her New York City townhouse, in what the medical examiner decided was possibly an accidental overdose of alcohol and barbiturates, according to this 1965 United Press International story.
More than a half-century later, that explanation is challenged by Mark Shaw, a former criminal defense attorney and legal analyst for CNN and other media outlets, and the author of more than 20 books. He's spent years investigating the circumstances of her death, and believes that Kilgallen actually was murdered, in order to prevent her from uncovering the truth about what had happened in Dallas.
"She knew it wasn't Oswald alone," Shaw explains.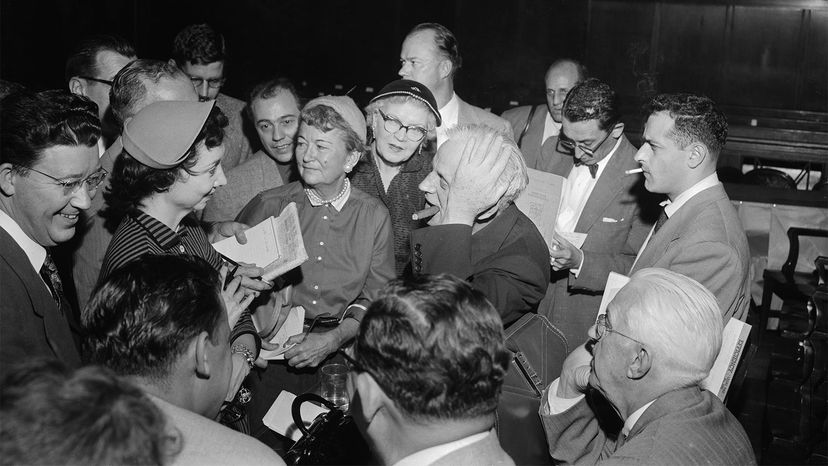 Shaw has written extensively about Kilgallen, including a 2016 biography, "The Reporter Who Knew Too Much: The Mysterious Death of 'What's My Line' TV Star and Media Icon Dorothy Kilgallen," and a 2021 follow-up, "Collateral Damage: The Mysterious Deaths of Marilyn Monroe, Dorothy Kilgallen and the Ties That Bind Them to Robert Kennedy and the JFK Assassination." The movie rights to "Collateral Damage" recently were optioned by a production company connected to actor Mark Wahlberg, according to Deadline.)