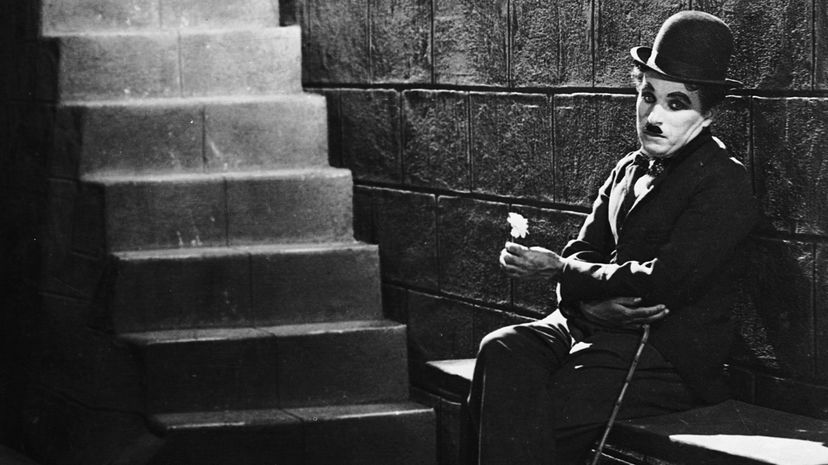 The late Enzo Ferrari's namesake company may make some of the world's fastest cars. But perhaps even speedier is the quick wit of Italian investigators determined to protect one of the nation's favorite sons.
Investigators recently foiled an attempt by grave robbers to exhume the corpse of Ferrari, a Formula One forerunner who died in 1988 at the age of 90. The authorities suspected the gang planned to unearth Ferrari's body from his above-ground tomb in Modena, Italy, with the end goal of extorting money from his family.
While this plot didn't get much traction, history presents a surprising number of attempts to rob graves and hold dead bodies, from those of famous actors to political figures, for ransom.