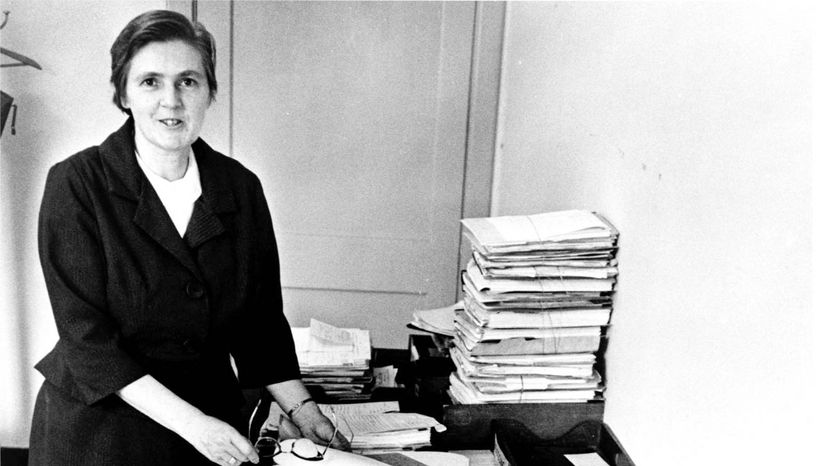 It's official: As of Aug. 23, the Food and Drug Administration (FDA) gave its seal of approval to Pfizer's COVID-19 vaccine. This is a landmark step in the fight against the novel coronavirus, and one that many people (vaccine hesitant or otherwise) were waiting for.
FDA approval of any drug is no small matter. The process is rigorous and often lengthy — and that's by design. But it wasn't always that way. Back in the day, "drugs were not developed on target," says Katherine Donovan, a senior scientist at the Dana-Farber Cancer Institute in Boston, Massachusetts, "it was more like trial and error."
So what changed? Today's FDA drug approval standards, developed 60 years ago, were largely the product of a single drug and a woman who refused to give it FDA authorization.