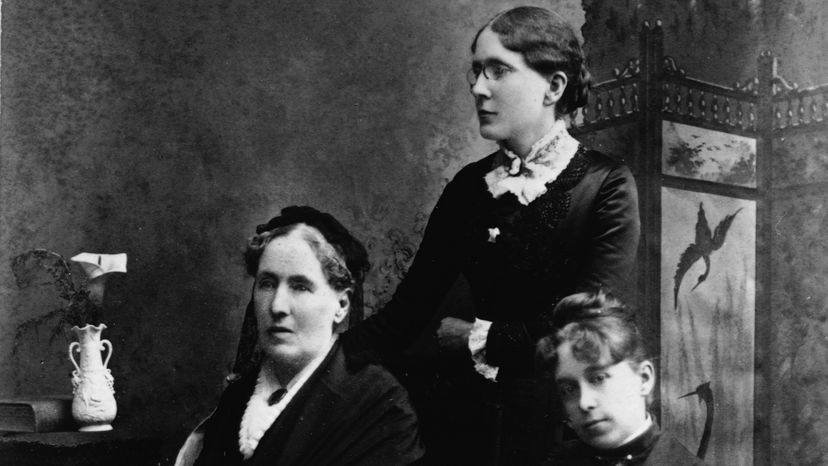 As younger adults opt for "wellness" products, many are practicing alcohol abstinence. Sometimes referred to as "sober curious," this trend of often forgoing alcohol has forged public conversations on the health benefits of abstinence.
Few, however, reflect on its connections to the temperance movement, one of the major social movements of the 19th and early 20th centuries.
Its leaders not only believed that alcohol abstinence would lead to better health, but they saw it as a way to create a just society. This movement laid a foundation for the successful campaign for an amendment to the U.S. Constitution. Enacted in 1920, the 18th Amendment barred the sale and distribution of alcoholic beverages.
Because of the difficulties of legal enforcement, and following a national campaign waged against Prohibition, the amendment was repealed in 1933. That repeal still casts aspersion on how the temperance movement is remembered today. Many Americans see it as a moralistic crusade dominated by religious zealots. However, temperance became an international movement, with many of its leaders being women.
A historical figure who sheds light on this movement is Frances Willard. In a recent biography, I discuss how Willard came to lead the temperance movement.