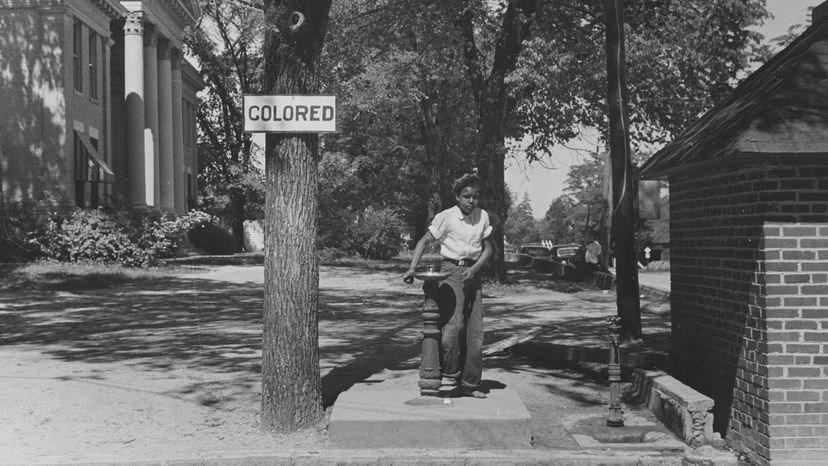 For the better part of a century, African Americans lived under the burden of what now are known as Jim Crow laws. This racist system of segregating people, mainly blacks from whites, infected virtually every sector of American life, and reached far beyond the South where it was best known and most cruelly practiced.
Worse yet, Jim Crow and the deep wounds it inflicted on American society are not relegated to the past tense. Its legacy is still felt, in many ways, today.
"Jim Crow was about so much more than laws," says Stephen Berrey, a professor of American Culture at the University of Michigan and the author of "The Jim Crow Routine: Everyday Performances of Race, Civil Rights, and Segregation in Mississippi." "It really was an all-encompassing system that involved political practices, economic practices, social practices, cultural practices. Some of that was about legal things, but some of it wasn't.
"One of the challenges why Jim Crow often seems like it's in the past, people tend to think that, 'Oh, it was a few laws, and we got rid of segregation laws, and we got the Voting Rights Act, so that must have taken care of it.'
"It didn't."