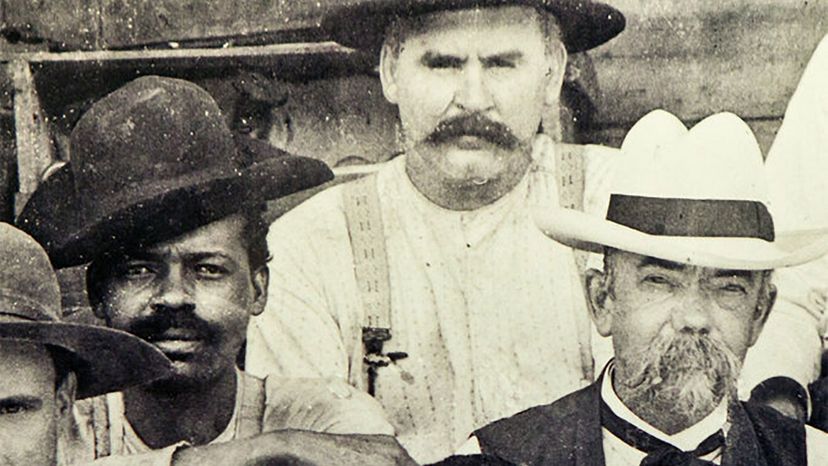 When you hear the name Jack Daniel, whiskey probably comes to mind.
But what about the name Nathan "Uncle Nearest" Green?
In 2016, The New York Times published a story about the distiller's "hidden ingredient" — "help from a slave." In the article, the brand officially acknowledged that an enslaved man, Nearest Green, taught Jack Daniel how to make whiskey. Since then, scholars, researchers and journalists have descended upon Lynchburg, Tennessee, hoping to learn more about a man who, until then, had appeared as a mere appendage in the story of the country's most popular whiskey brand.
As a scholar of tourism whose research involves highlighting marginalized populations and counternarratives, I followed these developments with keen interest.
In the fall of 2020, my critical sustainable tourism students created a short documentary, "Uncovering Nearest." I wanted my students to learn more about Green, since so many voices and faces of enslaved Africans and Black Americans have been silenced or erased from American history textbooks and heritage tourism sites.