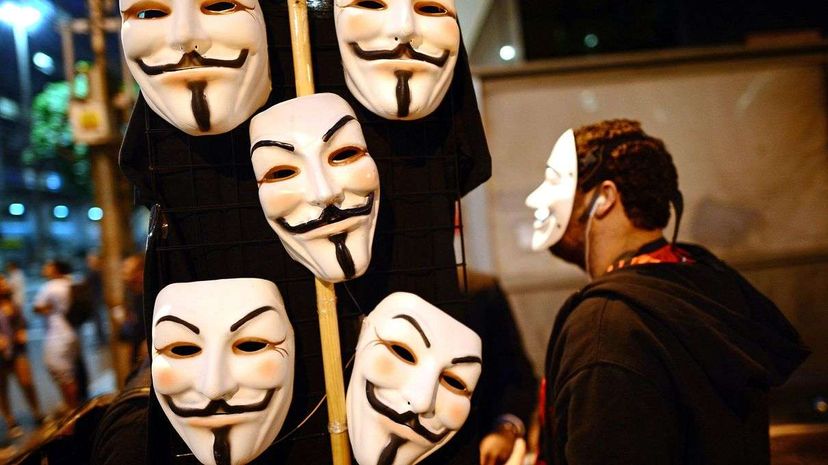 It's difficult to "remember, remember the fifth of November" when you're uncertain what makes it so memorable. Guy Fawkes Day? Guy Fawkes Night? That guy with the beard from "V for Vendetta"? You need a primer on the Gunpowder Plot and a crash course in Catholic-Protestant history. Then all the bonfires and effigies will make sense.
Before we get into Guy — make that Guido — Fawkes, let's set the stage.
When Henry VIII, possessor of rotund belly and six wives, ruled England, the country was Catholic. At first. Henry's then-wife, Catherine of Aragon, could not bear him a male heir to the throne, and Henry could not bear to stay in an unfruitful union. Because the Catholic Church wouldn't grant him a divorce, he left the church. Then he got that divorce he needed.