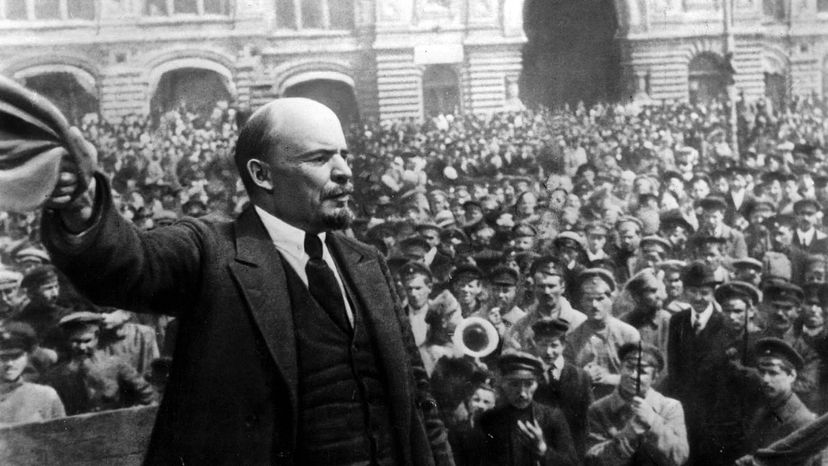 The dark and tangled legacy of Vladimir Ilyich Ulyanov, even now, almost 100 years after his death, is still almost impossible to unravel. He is considered by many as one of the 20th century's most influential minds and boldest leaders. He's also considered one of its most dastardly villains.
The two views of the man — he is, of course, better known as Vladimir Lenin, the Russian revolutionary and communist strongman — aren't necessarily divergent.
Visionary. Political firebrand. Ruthless authoritarian. Deep thinker. Champion of the worker. Redeemer. Killer. They're all Lenin. History is still trying to understand the good and the bad.
"Can we recall, do we have the ability to really feel, in our own skin, what it was to go through the Russian Civil War, and the famine and the misery, and the thousands of deaths and terror on both sides?" says noted historian and professor emeritus at the University of California, Santa Cruz, Peter Kenez. He's author of "A History of the Soviet Union from the Beginning to the End," a comprehensive treatise that covers both revolution and dissolution. "[Thomas] Jefferson lived in a different age, and he had slaves. Should we judge him? All right, if you want to. But it does not help us understand who that person really was.
"In different ages, our task — not only as historians but as human beings — is not to be anachronistic."