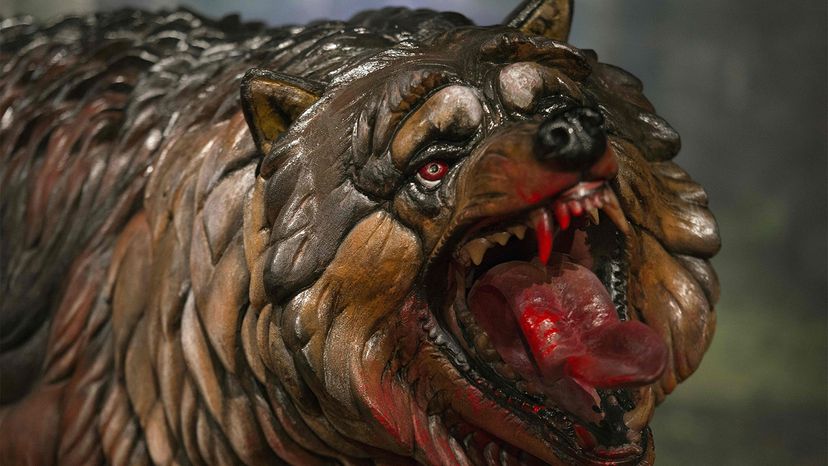 In the 1760s, a horror movie came to life in the fields and forests of Gévaudan (pronounced je-voo-dan), a remote, isolated backwater in southern France. For years, women, children and even some men were torn to bloody shreds, yet no killer was ever captured, no one was ever jailed.
Instead, survivors of the attacks blamed a monster – a terrifying specter which became known as the Beast of Gévaudan.
Numbers vary, but perhaps 100 people were killed, suffering grotesquely violent deaths, their throats ripped and sometimes their heads torn right from their bodies. What started as a local horror show quickly turned into an international sensation, and everyone wanted to know – what exactly was this beast, and how could anyone possibly stop it?