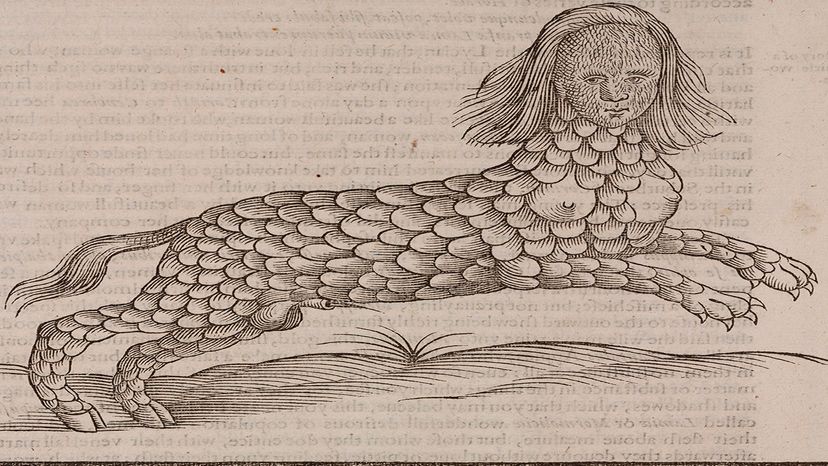 When it comes to terrifying fictional characters to fear from children's literature, the witch from "Hansel and Gretel" and Baba Yaga of many slavic myths come to mind. But there's one character in Greek mythology who arguably tops them all in terms of evil: Lamia.
To put it simply, Lamia is "a female demon who devoured children." Freaked out yet? Allow mythology expert Richard P. Martin, Antony and Isabelle Raubitschek professor in classics at Stanford University, to elaborate.
"She would 'get you' if you disobeyed — or so kids were instructed," Martin says. "She once lived in Libya, in North Africa. The story goes that, like many a demoness, she used to be a beautiful woman. Zeus (as was his usual habit) seduced and slept with her. The chief god's wife, Hera, got jealous and then killed the children of Lamia. The poor mortal woman was so overcome by continual grief that she became horribly ugly in appearance, and then she began to kill the children of other women, in a sort of madness of revenge."