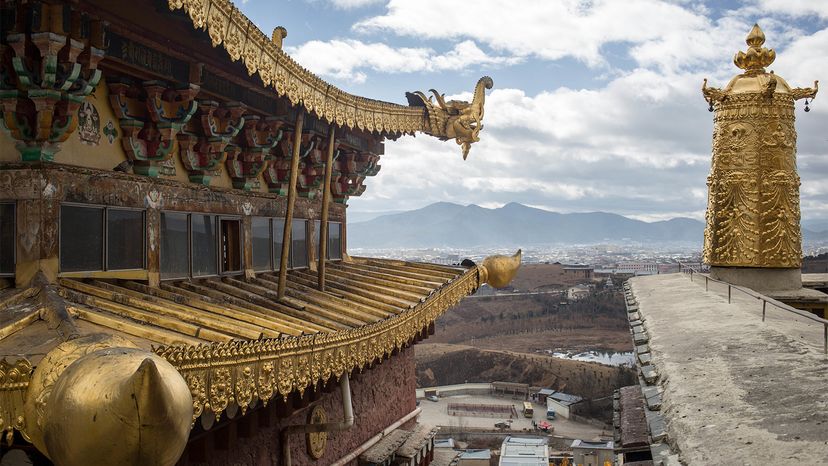 James Hilton was simply dreaming of a place that humans have yearned for since they first learned to yearn. A heaven of sorts. A paradise. Utopia. Xanadu. The Garden of Eden. Shambhala.
Hilton, a popular English writer in the first half of the 20th century, named his happy place Shangri-La, and he made it wondrous and spiritual, tucking it high into the mountains in an exotic part of northwest Tibet. It was the setting of his 1933 adventure novel "Lost Horizon," which instantly became a worldwide bestseller. It was also made into a major Hollywood film — the legendary Frank Capra directed and Ronald Colman and Jane Wyatt starred — in 1937.
From the moment "Lost Horizon" hit bookstore shelves, Shangri-La became synonymous with Utopia. Back then, it was an ideal, a place to escape to during a time when the real world had just been through a global war and the Great Depression. Since then, the simple idea of the place has sparked countless pilgrimages to Tibet, journeys of faith and perseverance, of hope and distant promise, of supposed enlightenment and, sometimes, disappointment.
It's kind of an amazing phenomenon, considering that the place doesn't exist. And it never has.
Well, until recently, that is.