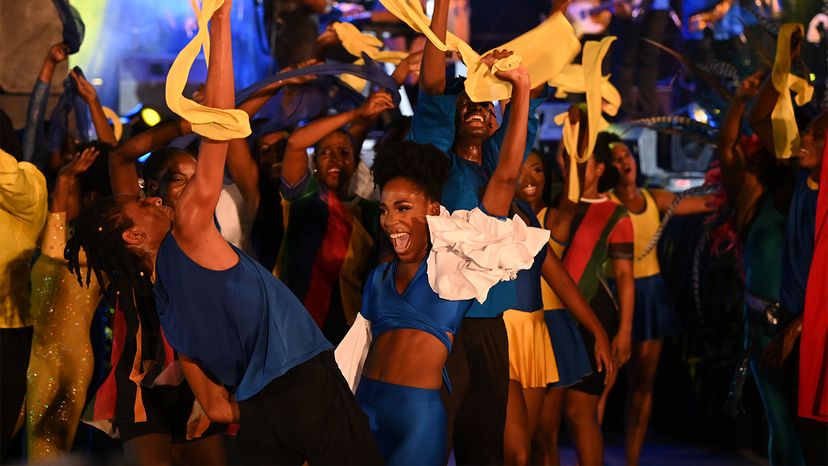 With much fanfare, Barbados officially became a republic, installing Dame Sandra Mason as the first president of the island nation Nov. 30, 2021. Prince Charles, as a representative of Queen Elizabeth II, was in attendance, providing a royal seal of approval. Barbados gained its independence in 1966, though the new nation kept ties to its former overlords by keeping Elizabeth II as a symbolic head of state.
To many Bajans (inhabitants of Barbados), the move to republicanism represents an important attempt by the state to, in the words of youth activist and founder of the Barbados Muslim Association, Firhaana Bulbania, cast off "the mental chains that continue to persist in our mindsets."
The ancestors of most Bajans lived in literal chains. The first English colonizers arrived in Barbados in 1625 and began importing huge numbers of enslaved Africans to work on the island's sugar plantations from the 1630s. Their struggle to sever colonial ties with the British has been going on for nearly 400 years.