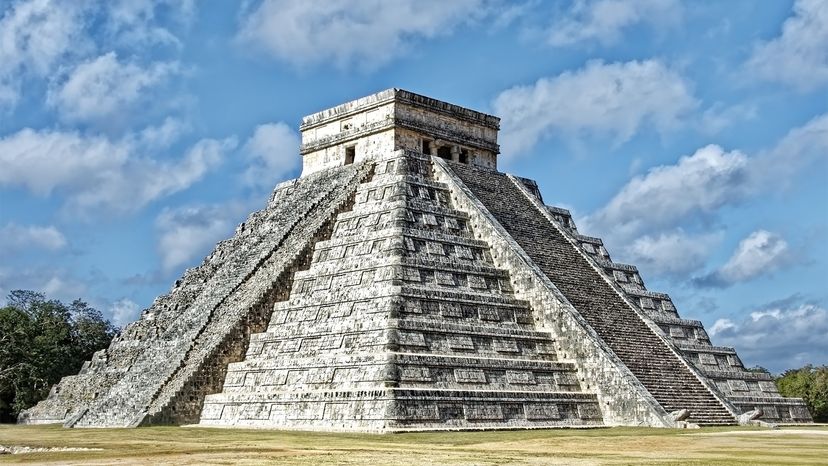 During the fifth century C.E., the Maya began constructing an incredible city in Mexico's Yucatan Peninsula: Chichén Itzá. At its peak in 800-1200 C.E., the city was a thriving metropolis of 50,000 souls, not to mention a political and economic powerhouse.
Yet despite the people's highly advanced astronomy skills, agricultural practices, building techniques and more, Chichén Itzá was largely abandoned by the time the Spanish arrived in the 16th century. And while theories abound as to the cause, no one knows why.
Today, 12 of Chichén Itzá's 300-plus buildings have been excavated and restored, attracting nearly 3 million visitors in 2018. The ancient city is a UNESCO World Heritage Site and, in 2007, was named one of the New 7 Wonders of the World.
Barbara Nash, an avid long-distance hiker and explorer, recently visited four times over a three-day period, and advises setting aside plenty of time to explore the mysterious site, which is known for both its archeological richness and its gore. "The older section, centered around the Nunnery, is more beautiful," she says. "But it is often overlooked for the newer, more spectacular, section featuring the great pyramid."
Whether or not you're planning a visit, here are seven secrets about this beautiful and mysterious place that you may not know about.