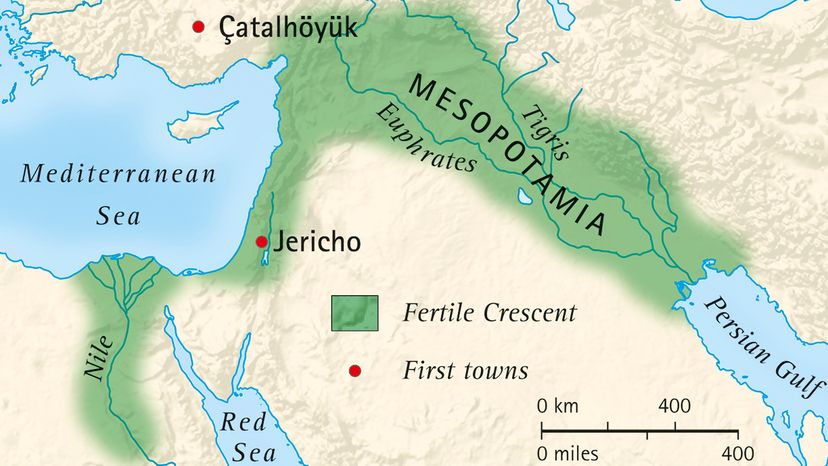 How do you determine the oldest countries in the world?
We know how old the Earth is: about 4.54 billion years. But how do you measure the age of a country? Borders and governments change all the time. Sometimes a nation with a rich history is fairly young, like Russia, which formed in 1991 after the dissolution of the Soviet Union.
For the purposes of this list, we looked at places with a documented history of government or large organized civilizations within areas similar to the boundaries of present-day countries. It's unlikely historians will ever agree on a single "oldest country," but each of the nations on this list is a strong contender.
Here are the top 10 oldest countries in the world.