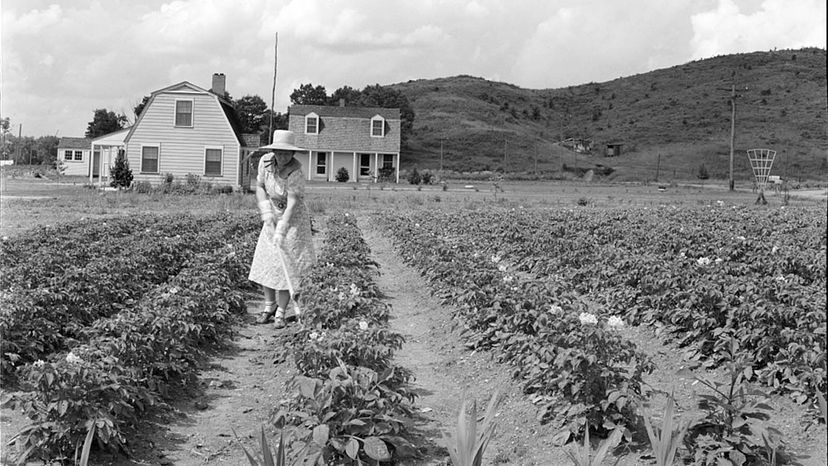 In America in the latter part of the 19th century, land was everything. Owning land bestowed a certain measure of prestige and respectability. It provided stability. Possible wealth. It meant a future.
For all those reasons, and others, thousands of people tromped westward in the nation's expansion toward the Pacific in the 1860s and many decades that followed, claiming huge parcels of free land in the first steps toward their own American dreams.
For many — even those who had found it difficult, and sometimes impossible, to become landowners before; women, former enslaved people and immigrants among them — the Homestead Act of 1862 made it possible.
"I think it's absolutely a representation of the American Dream," says Jonathan Fairchild, the historian at the Homestead National Monument of America in Beatrice, Nebraska, "the thought that, no matter who you are, where you're coming from, that with hard work and a little bit of luck, you can be successful."