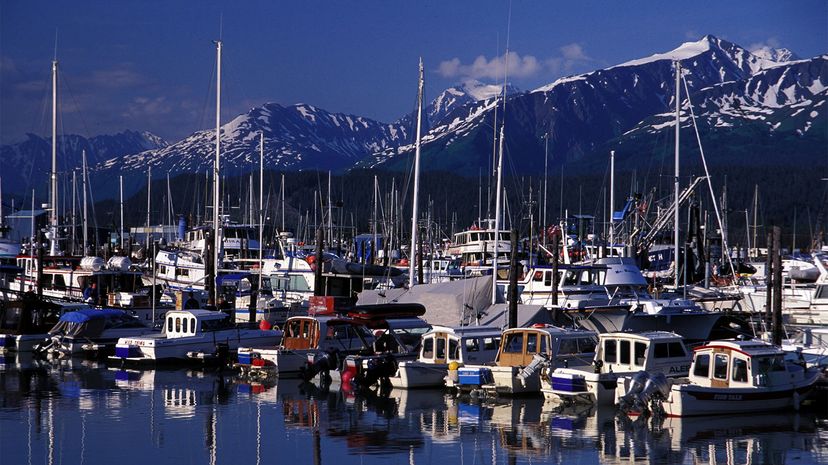 One hundred and fifty-five years ago, on March 30, 1867, Russia handed the vast territory of Alaska over to the United States for the bargain price of $7.2 million, or about 2 cents per acre.
Uncle Sam clearly got the better end of that deal — 50 years after the sale, an Alaskan gold rush generated more than $1 billion in new wealth for the U. S. Also lucrative were the land's abundance of timber, salmon and petroleum. Plus, Alaska became a real strategic asset for the U.S. military once the Cold War arrived.
So why did the Russians part with such a bountiful region? And why didn't the country sell it to Canada, which — unlike the contiguous U.S. — actually borders Alaska?
To answer these questions, we have to look backward to the 19th century when a proto-Cold War emerged. Historians call it "The Great Game." And like a certain HBO series, more than a few thrones were involved.