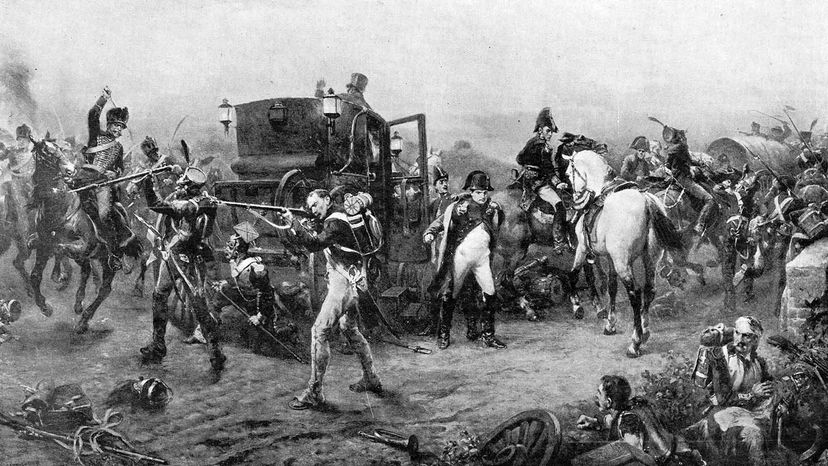 At some point in your life, you've probably heard the expression "He met his Waterloo," meaning that the person in question had met a crushing defeat that ended his ambitions forever.
That's exactly what happened to Napoleon, near a village named Waterloo in Belgium June 18, 1815, when the 46-year-old French general-turned-emperor lost the climactic battle of his storied career at the hands of British and Prussian opponents. The battle ended Napoleon's attempt to make a comeback from exile, and ended the short-lived glories of France's First Empire.
Waterloo was a hard fall for a diminutive leader whose ego was so massive that at his coronation in 1804, he snatched a crown from the hands of the Pope and placed it on his own head. Napoleon was a master tactician who won more than 50 battles in his career, including a spectacular victory at Austerlitz (what's now Slavkov u Brna in the Czech Republic) in December 1805 that became a textbook example of daring tactics.