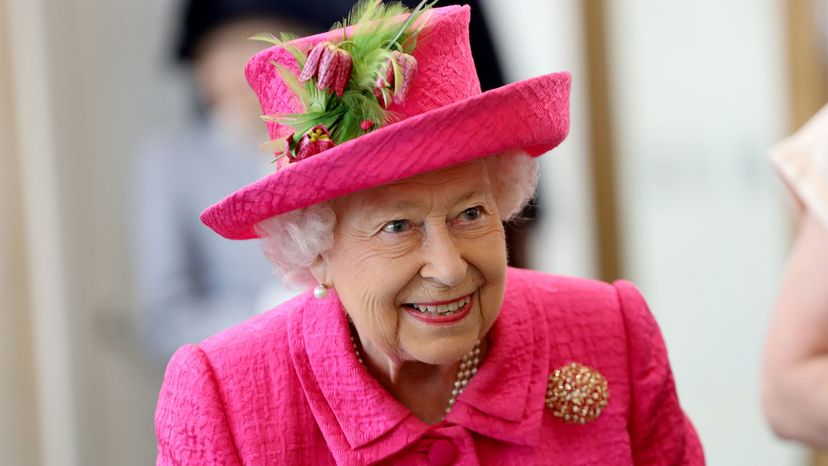 Some jobs are meant to be short-term, temporary gigs and some are meant to last a lifetime. Athelstan of the House of Wessex was the first king of England and he had one of those jobs.
Athelstan ruled from 895 to 939 C.E., and, because he defeated the last of the Viking invaders and was responsible for consolidating Britain, his actions — and his life — still impact the British monarchy today. And to put his life in perspective, Athelstan was the 30th great-grand uncle to Queen Elizabeth II, who also was one of the world's longest-reigning monarchs of all time.
Read more about Queen Elizabeth below and learn the fascinating stories of 24 of the world's other longest-reigning monarchs. The dates of rule of each are noted in parentheses.