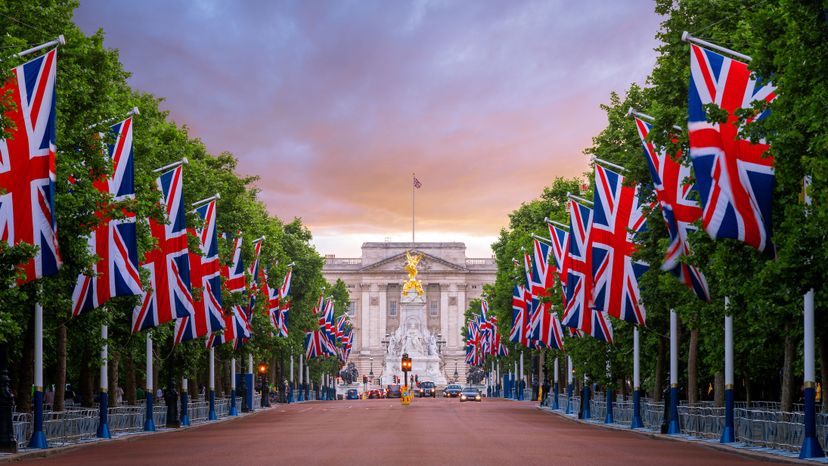 The world is looking toward the coronation of King Charles III. Never mind that few people outside of the United Kingdom understand the first thing about the British Royal Family or the U.K. itself. For example, you probably think that Charles is the King of England.
Wait, he's not?
Don't worry, I thought the same thing before researching this article. I also thought that the United Kingdom and Great Britain were the same thing. And that the terms British and English were interchangeable. Why did I think those things? Because I'm an American.
With some embarrassment, I called my brother-in-law Tim Bleakley, a British expat living in California, expecting him to lampoon my ignorance of basic geography and world history.
"No, it's totally confusing!" he said to my great relief. "I'm British, and it's confusing enough for me."