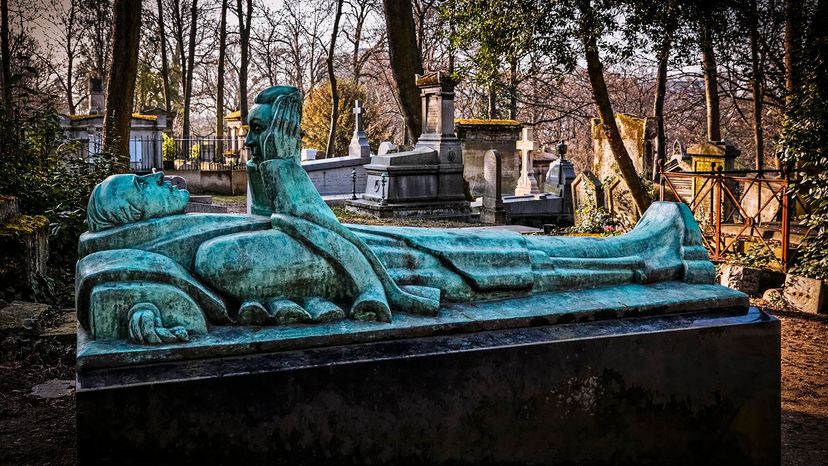 Millions of people enter the grounds of Père Lachaise in Paris each year. Some of them never, ever leave.
It is, after all, one of the most famous cemeteries in the world – and although it's strongly linked to death, Père Lachaise is perhaps better known for its great beauty and the incredible demand for its few burial spaces.
Its grounds hold fast some of the most famous people ever to walk the planet. As such – much like a VIP-only nightclub – anybody who's anyone in Paris wants to be buried there. Yet, no matter how deep your earthly bank account might be, you still might not be able to score a posthumous spot in this ultra-popular burial ground.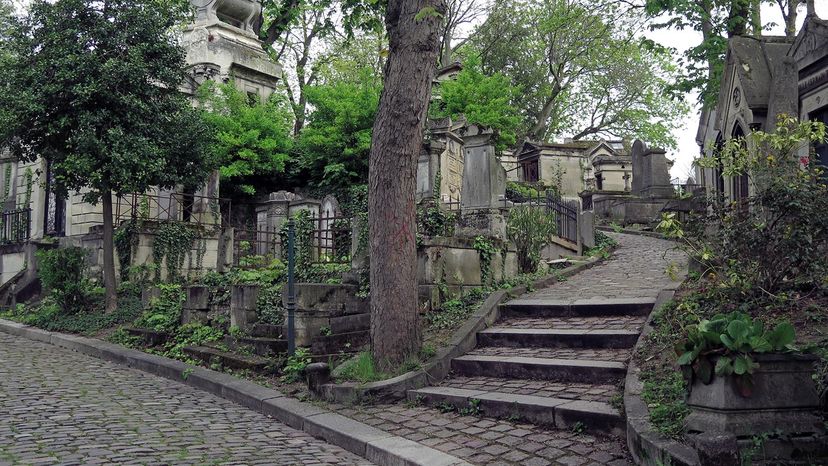 After all, Père Lachaise is no ordinary cemetery. Like the city around it, it's a blend of immaculate cleanliness and elderly dilapidation, legend and lore.
"Established by Napoleon in 1804, Père Lachaise is Paris's largest cemetery, consisting of more than 100 acres (40 hectares) and over 1,000,000 internments," says Keith Eggener, a professor at the University of Oregon who is known in part for his expertise on cemetery architectural history. "Among those buried here are many notable figures, particularly writers, painters, musicians, actors, and performers."
The cemetery takes its name from King Louis XIV's confessor, Father François d'Aix de La Chaise.
The cemetery's illustrious list of permanent residents includes Oscar Wilde, Gertrude Stein, Federic Chopin, Molière, Marcel Proust, Colette, Jacques-Louis David, Eugène Delacroix, Georges Seurat, Édith Piaf, Sarah Bernhardt, Isadora Duncan, Yves Montand and Marcel Marceau.