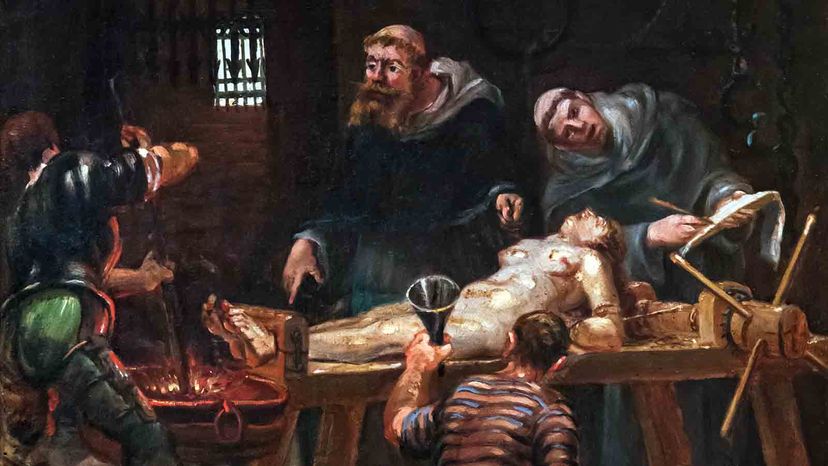 In the 17th century, no monarch wielded as much power as King Louis XIV of France (1643-1715). From his opulent Palace of Versailles, the "Sun King" ruled over the wealthiest country in Europe, surrounded by a court of nobles anxious to win his favor and, in many cases, his affections.
"What you have in the court of Louis XIV is a lot of people jockeying for power, position and the ear of the king," says Lynn Mollenauer, a professor at the University of North Carolina Wilmington who specializes in this wild period of French history. For noblewomen, who had no real political power, one of the best ways to gain influence and financial security was in the king's bedroom.
"For women, the opportunities for behind-the-scenes power under Louis XIV were legion, because, well, the man got around," says Mollenauer. Louis XIV fathered 15 illegitimate children with his "official" mistresses alone.
When so much money and power is concentrated in one man and his royal court, people will do anything to gain an advantage or neutralize a rival, including dabbling in the dark arts. Paris in the 17th century was allegedly swarming with sorceresses, magicians and renegade priests who performed orgiastic "black masses" and peddled love potions and odorless poisons.
When a plot to poison Louis XIV was uncovered by Paris police, it triggered a full-blown "magic panic" that led to the arrests of prominent French aristocrats and their witchy accomplices. Tortured into confessions, dozens of people were thrown in prison, and 36 faced gruesome public executions.
The scandalous spectacle became known as the Affair of the Poisons.