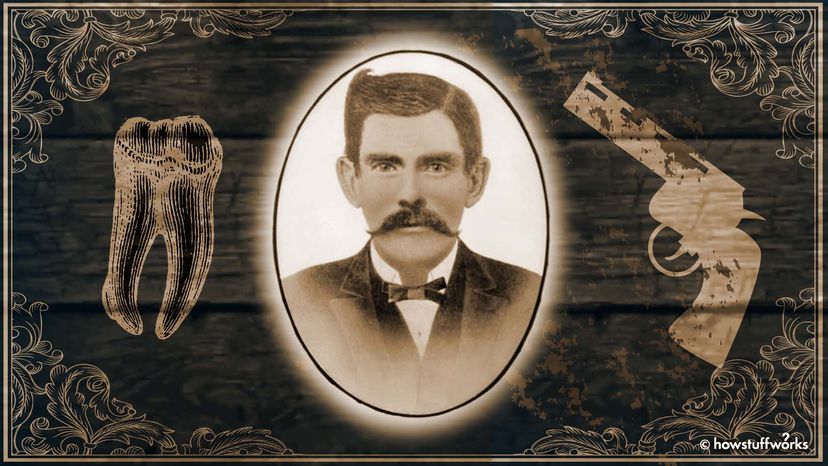 In the canon of the Wild West, you can't separate Wyatt Earp from "Doc" Holliday. They go together like guns and holsters. Whiskey and shot glasses. Cowboys and horses.
"Wyatt Earp is the hero, the stalwart lawman, the primary figure," says Gary Roberts, the author of "Doc Holliday: The Life and Legend," a 1997 biography of the real-life John Henry Holliday. "But Doc is the individual who adds color. People like the guy who tells it like it is and doesn't back down and stands up for right. But the person who is the most intriguing is the charming, surly, quick-tempered, loyal, educated one."
We talked to Roberts about some of the lesser-known aspects of one of the West's best-known second bananas.