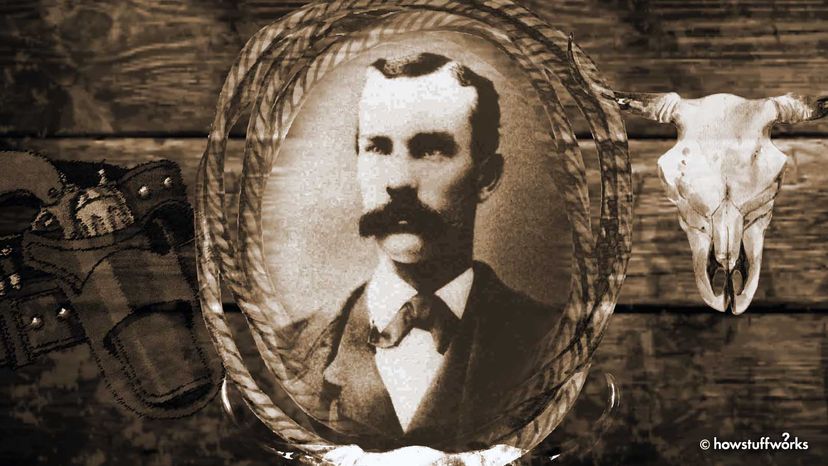 The Wild West looms large in the imagination of many Americans. Thanks to the popularity of Hollywood westerns like "Shane" and "High Noon," the figure of the mysterious, lone cowboy taking a stand in a lawless world has become cemented in U.S. culture.
Of course, reality was far more complicated — and gruesome — than these glossy silver screen portraits suggest. Cowboy exploits were brutal, bloody and rarely solo affairs. For every Doc Holliday and Billy the Kid, dozens of other less-widely remembered figures played vital roles in shaping the American West, for better or worse.
Among them was Johnny Ringo, an infamous outlaw cattle rancher whose death remains shrouded in myth and mystery to this day.