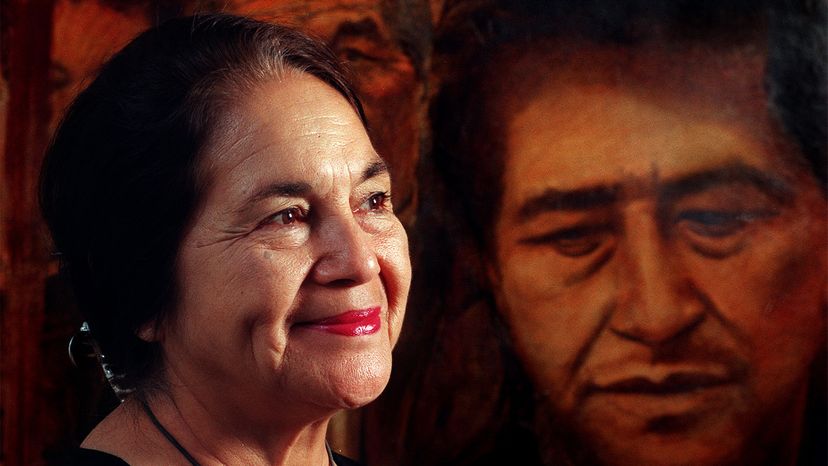 More than 50 years ago, a determined young woman stepped up and created the iconic slogan "¡Sí, se puede!" ("Yes, we can!") that would lift up the voices of the voiceless and change the state of labor in the United States forever. That woman, civil rights activist Dolores Huerta, would go on to co-found the National Farm Workers Association (NFWA) with Cesar Chavez.
The NFWA later became the United Farm Workers of America (UFW) and, as vice president of that organization until 1999, Huerta helped launch the first farmworkers strike in the country, which kickstarted the fight for union rights and labor organizing in the agricultural sector in the U.S. and changed the lives of farmworkers forever.
"In my opinion, she is one of the most important American civil rights and labor rights leaders in the second half of the 20th century and into the new millennium," says Mario Garcia, author of "A Dolores Huerta Reader," in an email interview.